2014 was so good to our little family. It really has been my favorite year and will always be so special to me as it is the year I became a mother. I had a really hard time narrowing down this post, but here are a few (and by few I mean many) of my favorite memories: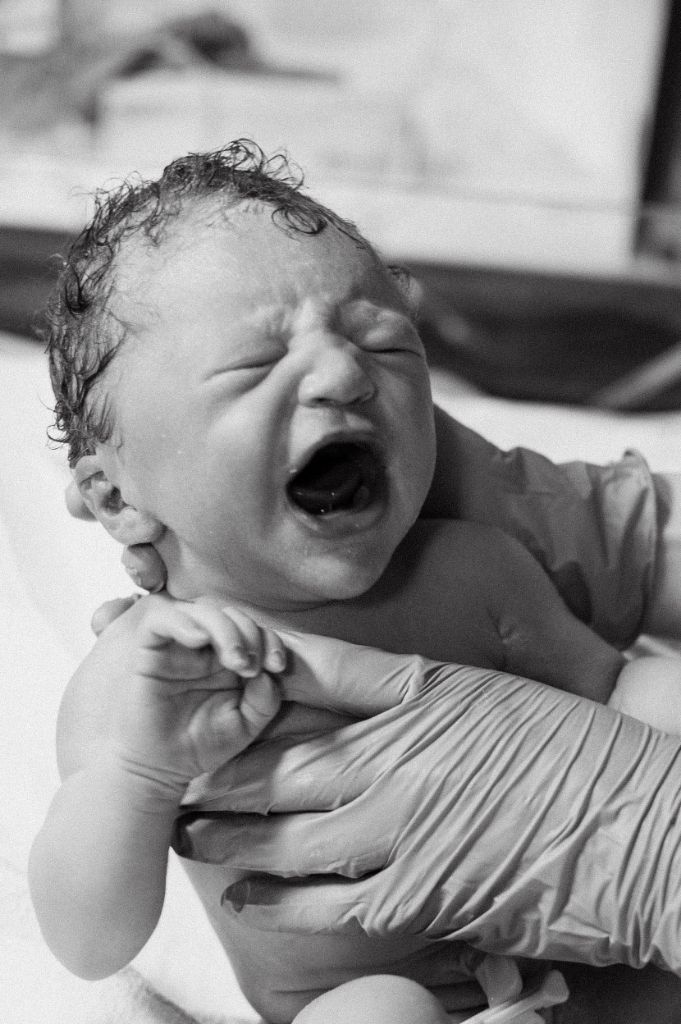 *The best moment in 2014 was the birth of our little girl, Claire Olivia, on January 19*
*Celebrating Valentine's Day with our tiny valentine*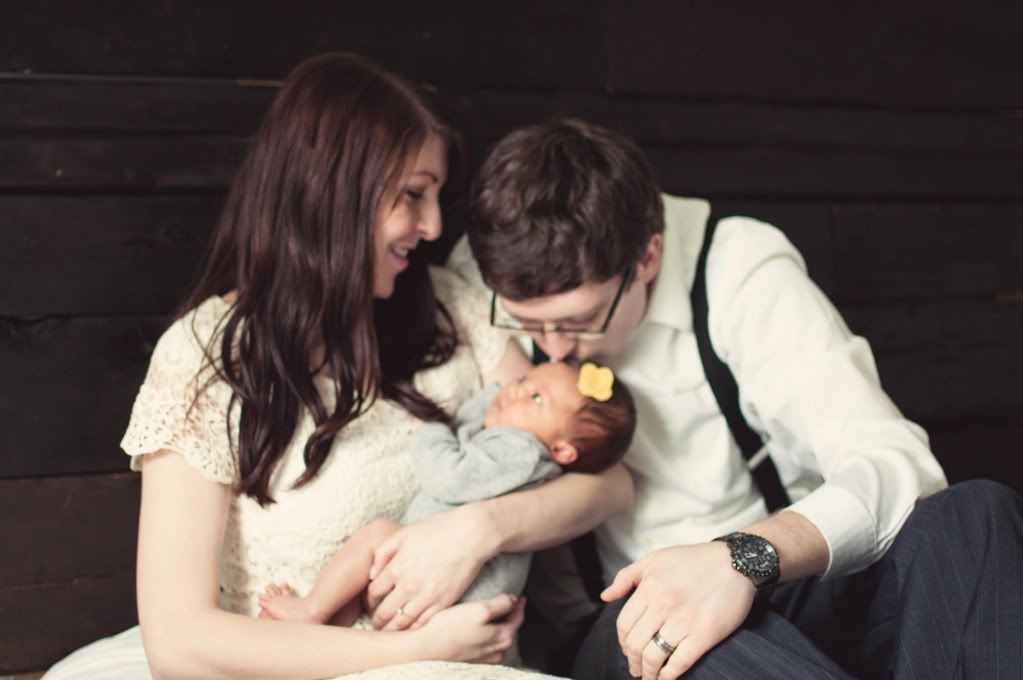 *Taking our first family pictures with Claire*
*Documenting Claire's growth through weekly & monthly pictures*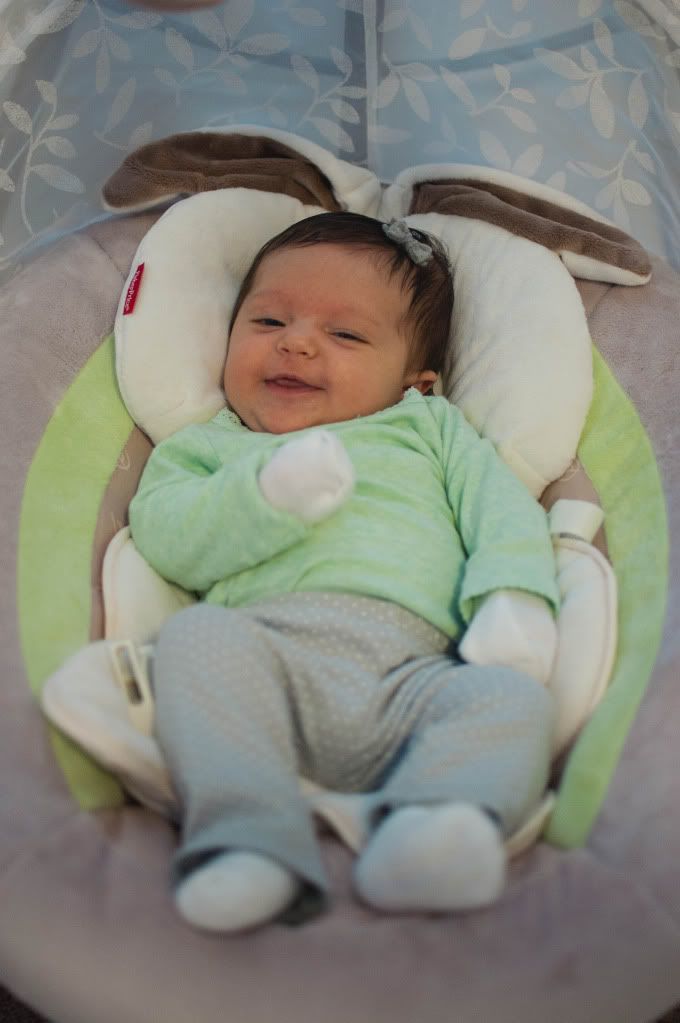 *Seeing Claire's first real smiles*
*Celebrating Rory's 1st Birthday in February*
*Celebrating our 3rd anniversary in March*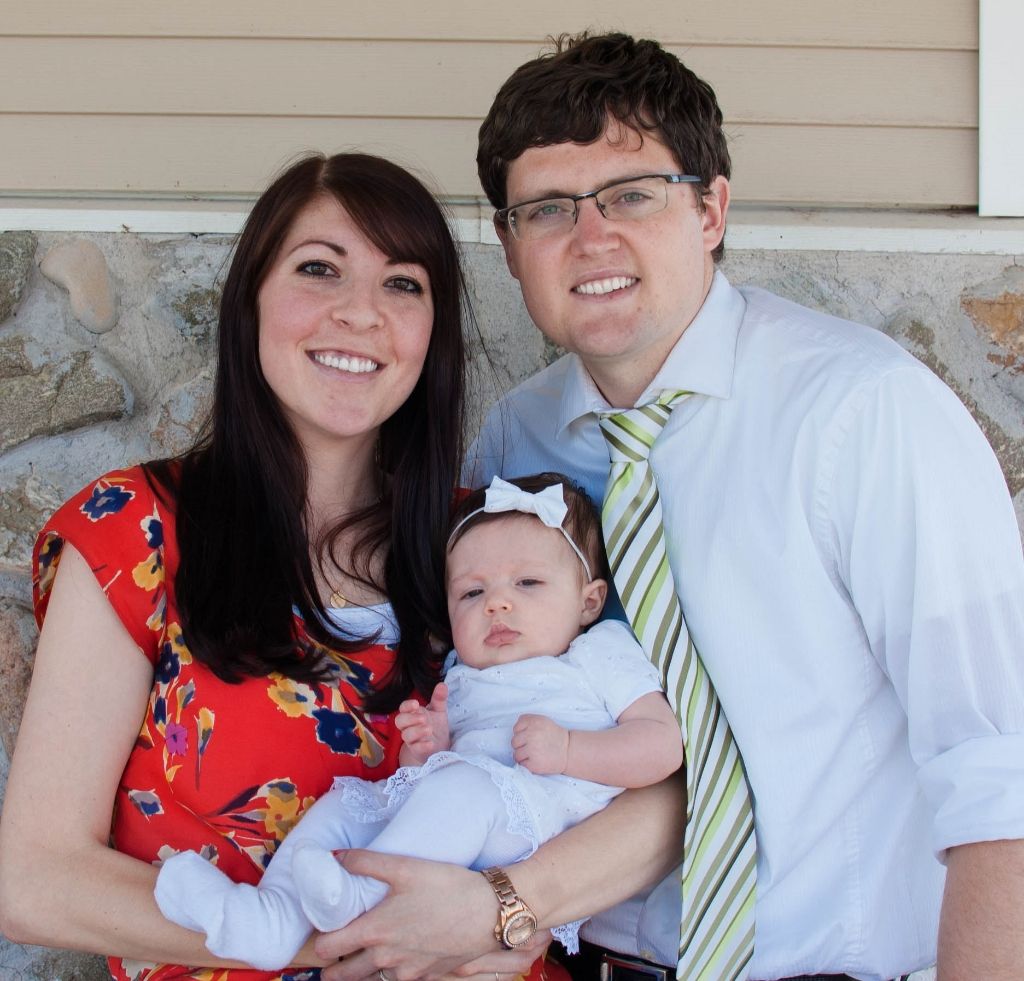 *Celebrating Easter*
*Spending my days playing with this cute girl*
*Claire's Blessing Day in May*
*Celebrating Bryce's 24th Birthday in May*
*National Chocolate Chip Cookie Day*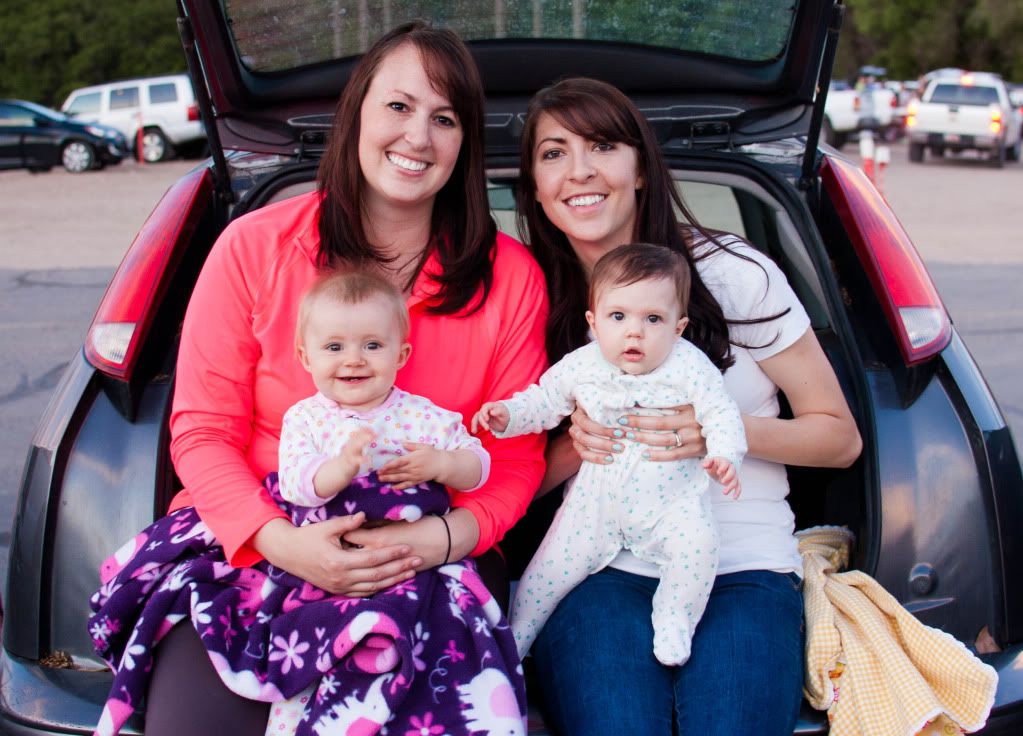 *Taking Claire to her first drive-inn movie with Laci & Lydi*
*Feeding Claire her first solids*
*Finding any excuse I could to put Claire in her adorable swimsuit*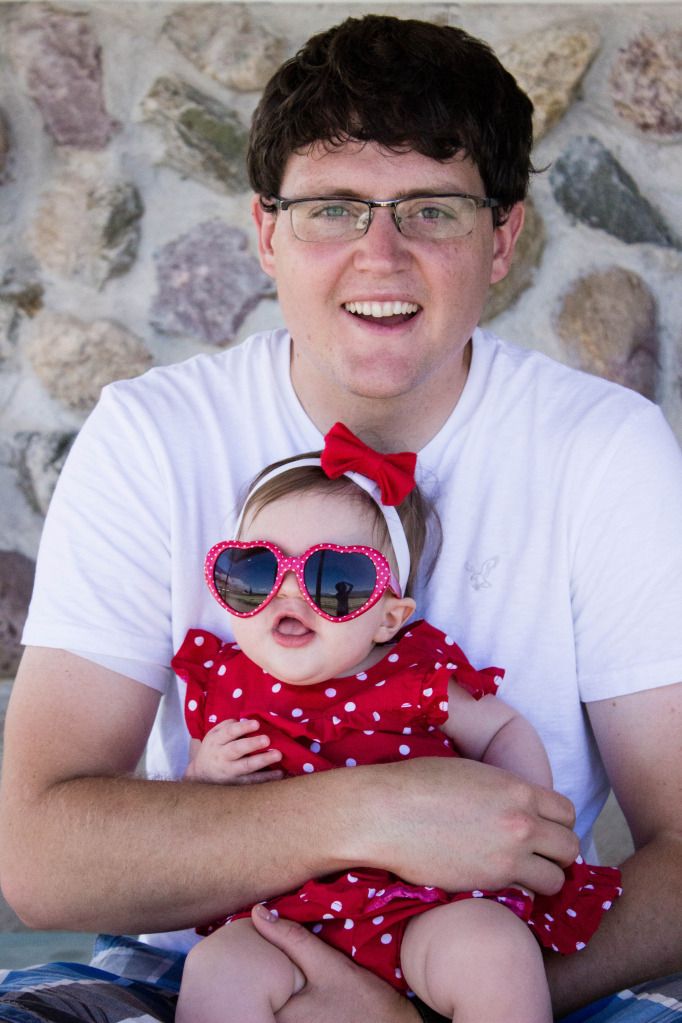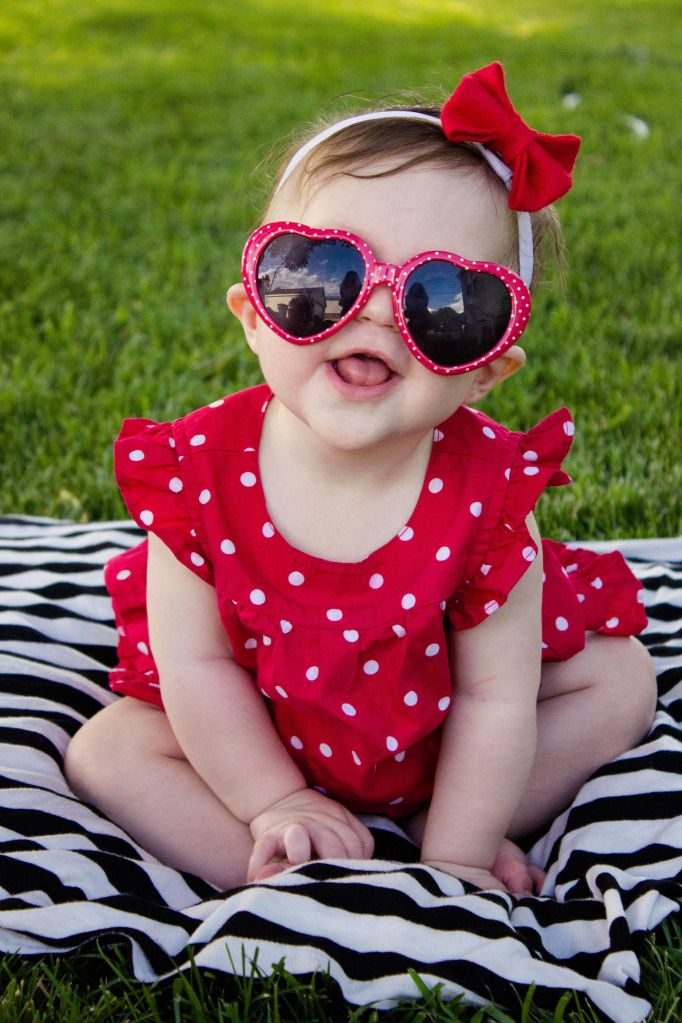 *Celebrating the 4th of July with a parade, concert, & fireworks*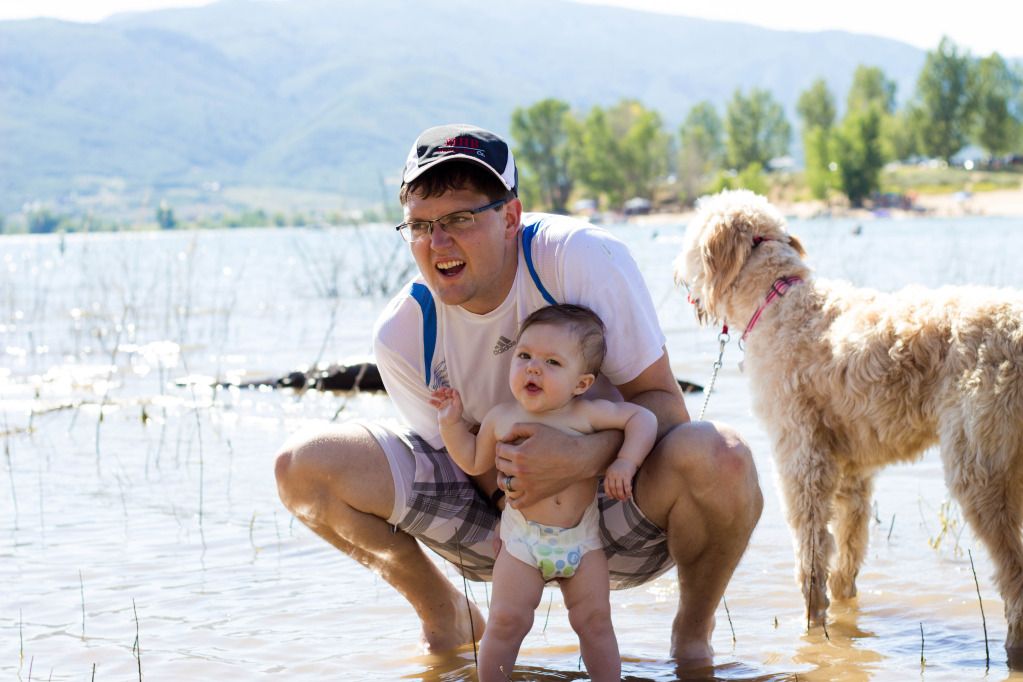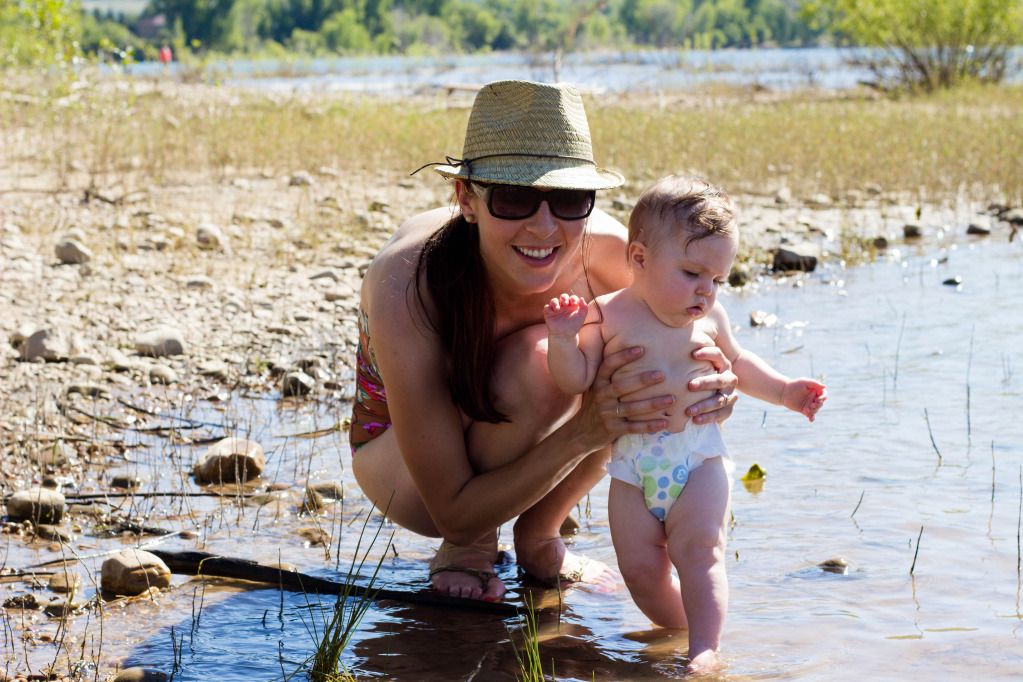 *Camping trip to Tony's Grove & Bear Lake*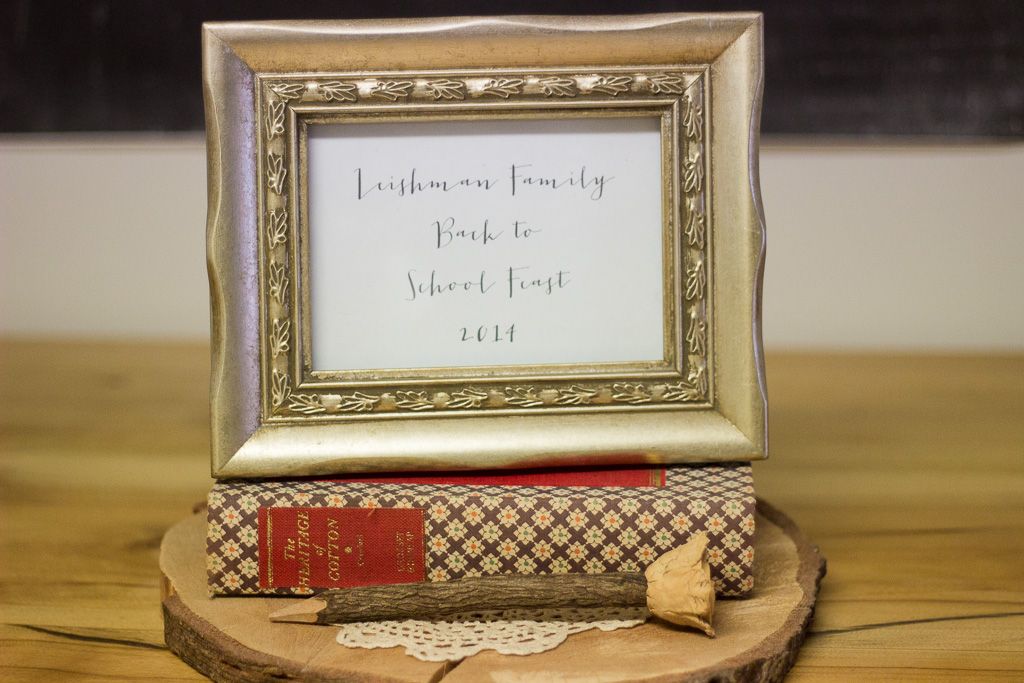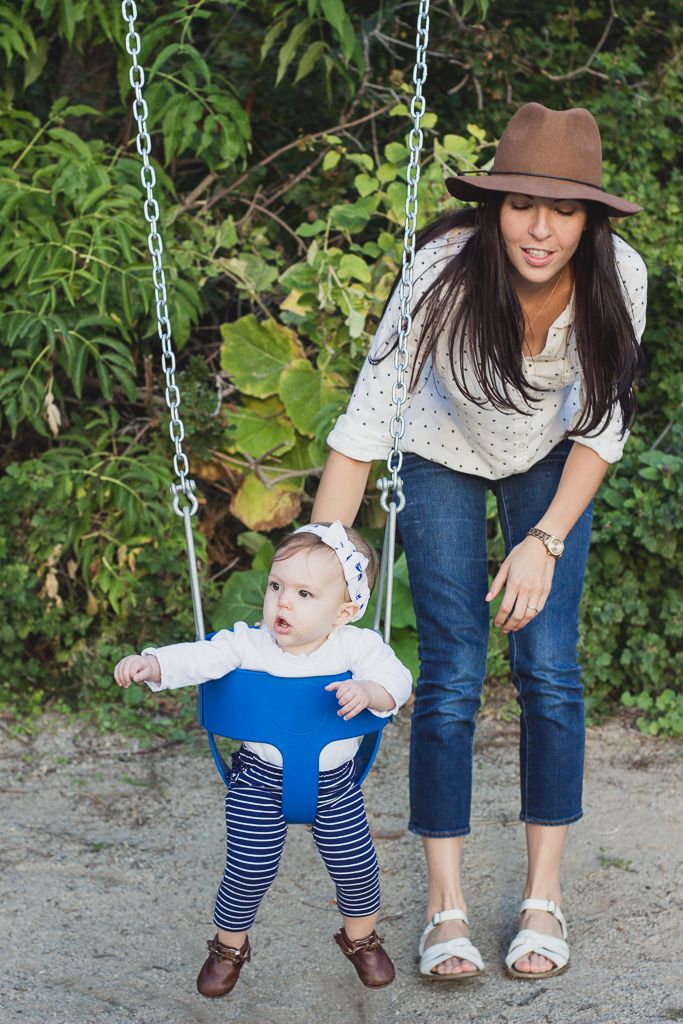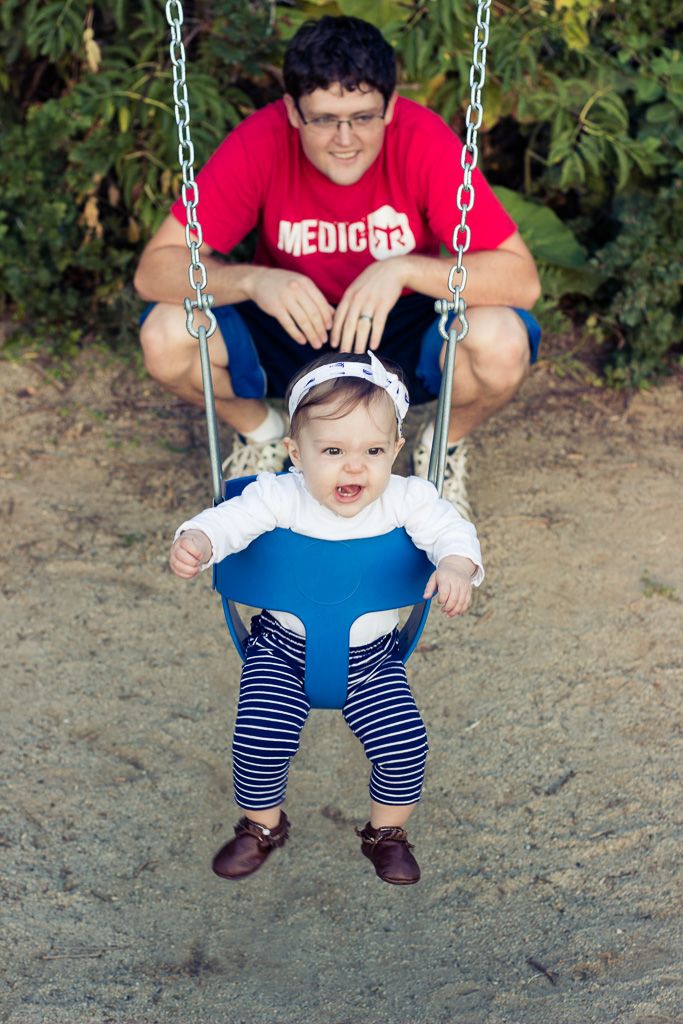 *Back to School Feast in August*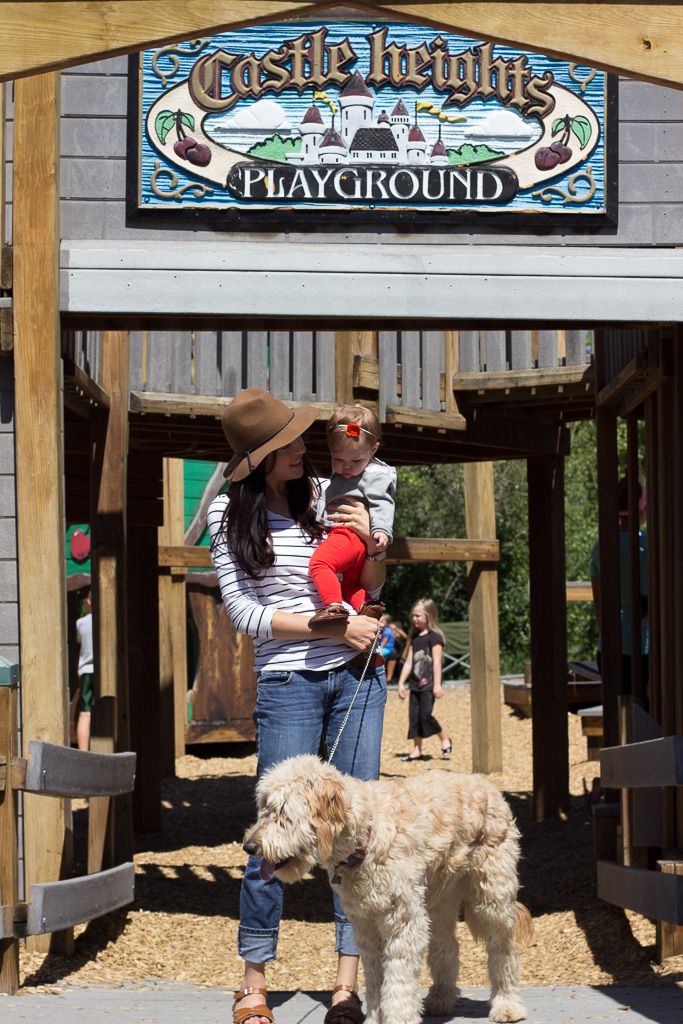 *Taking Claire & Rory to the Castle Park*
*Going to the Ogden Temple Open House*
*Watching Claire learn to crawl*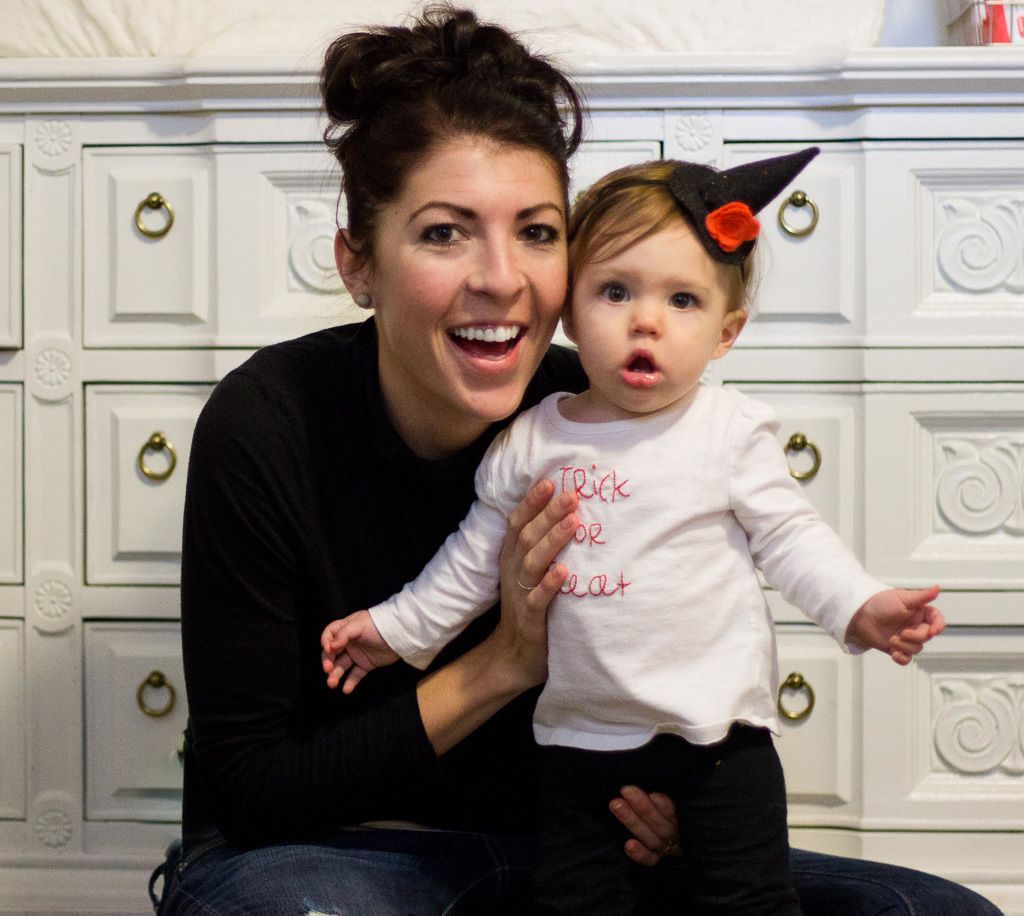 *Celebrating/inventing Oktoberfirst*
*Taking new family pictures in the October*
*Dressing up for Halloween as Russian nesting dolls & Bryce as a Russian Folk Dancer*
*Celebrating my 25th Birthday*
*Showing Claire the first Snowfall of the year*
*Claire's first pigtails making her look like a toddler instead of my little baby*
*Decorating for Christmas & putting up our Christmas Tree*
*Going to see the Christmas lights at Temple Square*
*Ending the year with the annual Mecham Family Crabfest*
I have loved 2014 so much. This will always be one of the most special years I've had.