This past weekend was one of the busiest we've had in a while! I had two photoshoots and we had a Halloween party on Friday night. I am proud to say we placed third place in the costume contest. The 1st place winner was a couple dressed as Forest Gump & Jenny, and 2nd place was a couple dressed as a lion and safari hunter. I didn't take any pictures yet because I want everyone else to have to wait and be surprised on Halloween :). I will say though, that I LOVE how our costumes turned out. I think I did a pretty good job on them, and Claire looked super adorable.
Saturday evening after Bryce got off work we took Rory & Claire to Beus pond to scout out some spots for a few photoshoots I had coming up this week. It is so pretty there this time of year! We had fun showing Claire the ducks and all of the pretty leaves everywhere.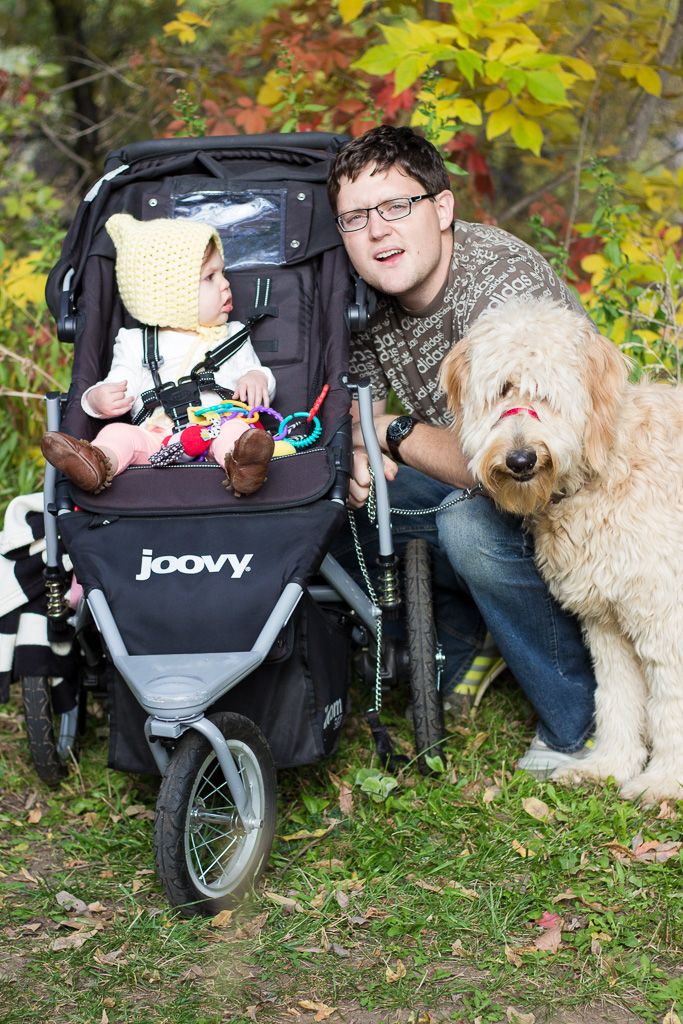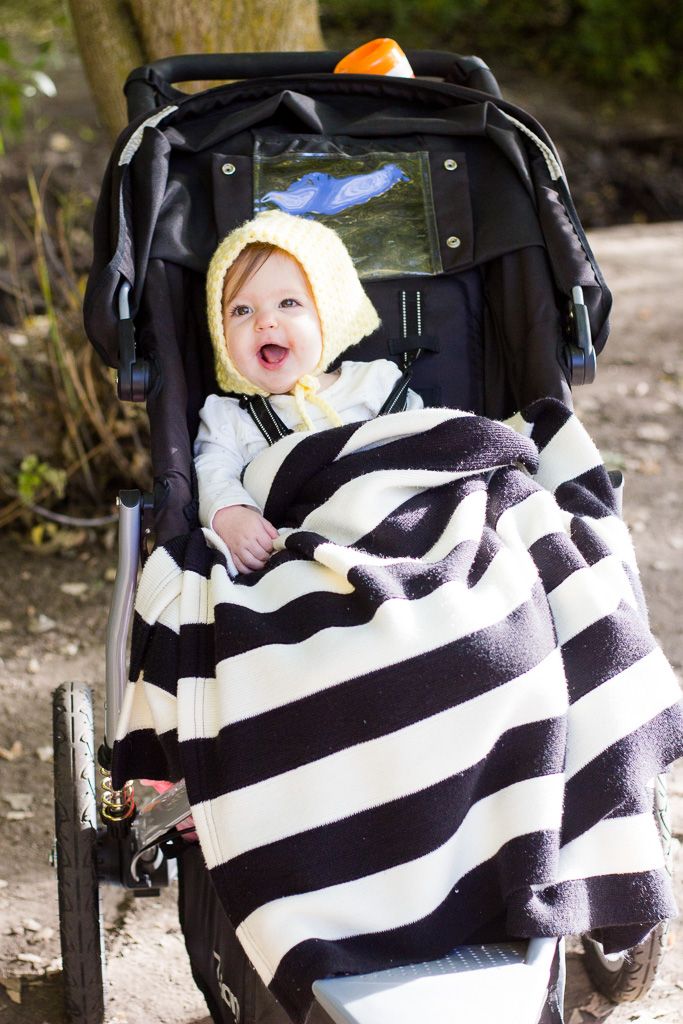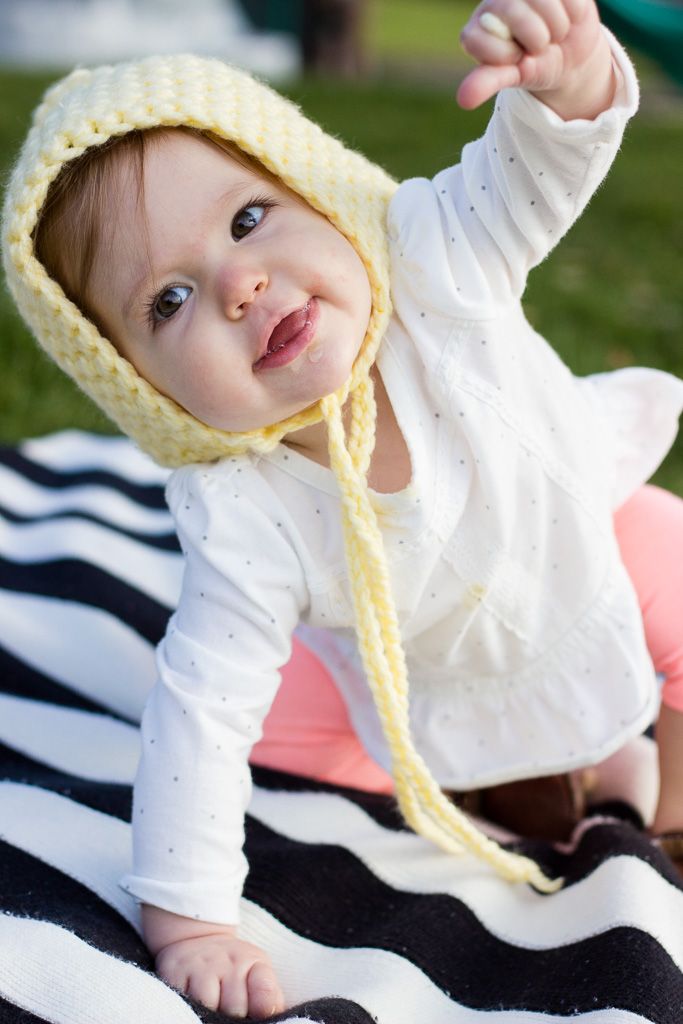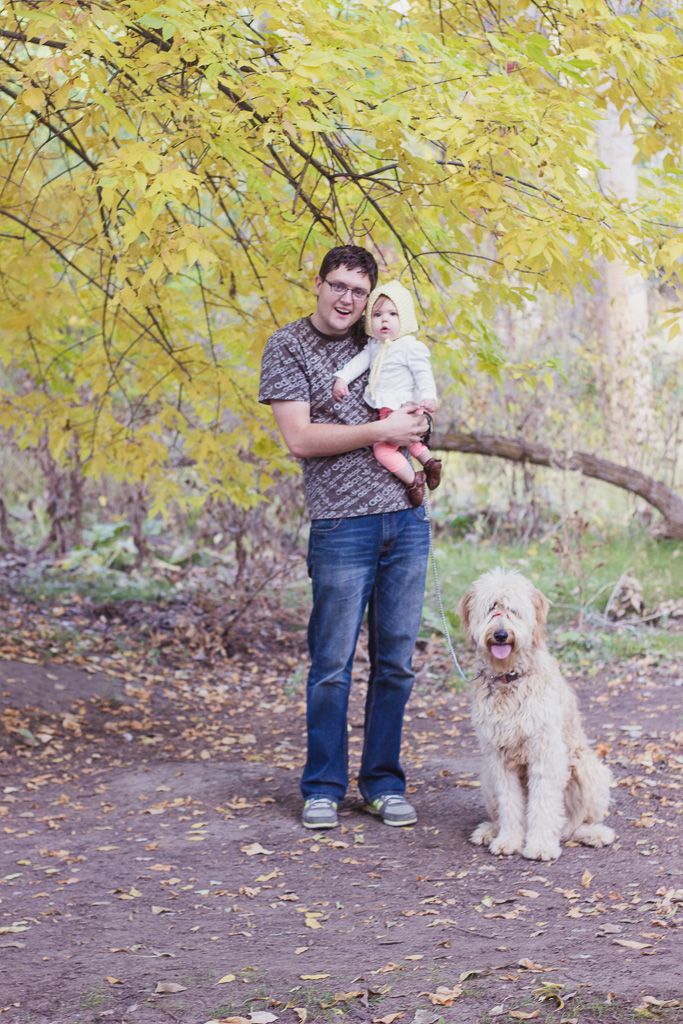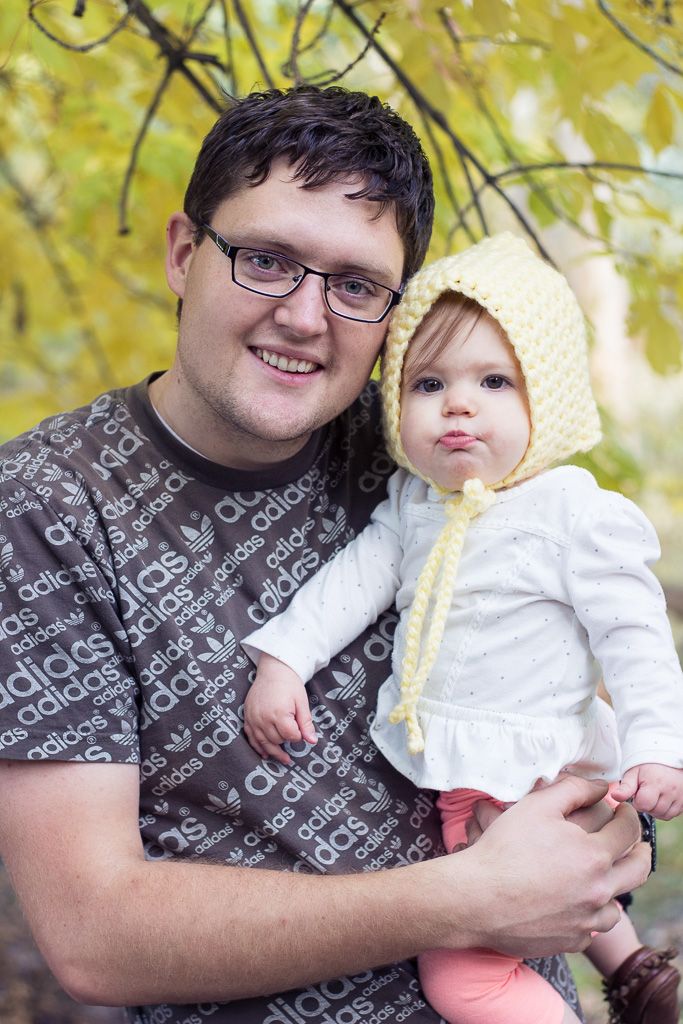 I absolutely love this time of year. It is so gorgeous! I also really love my little snuggle bug and her open-mouthed slobbery kisses.