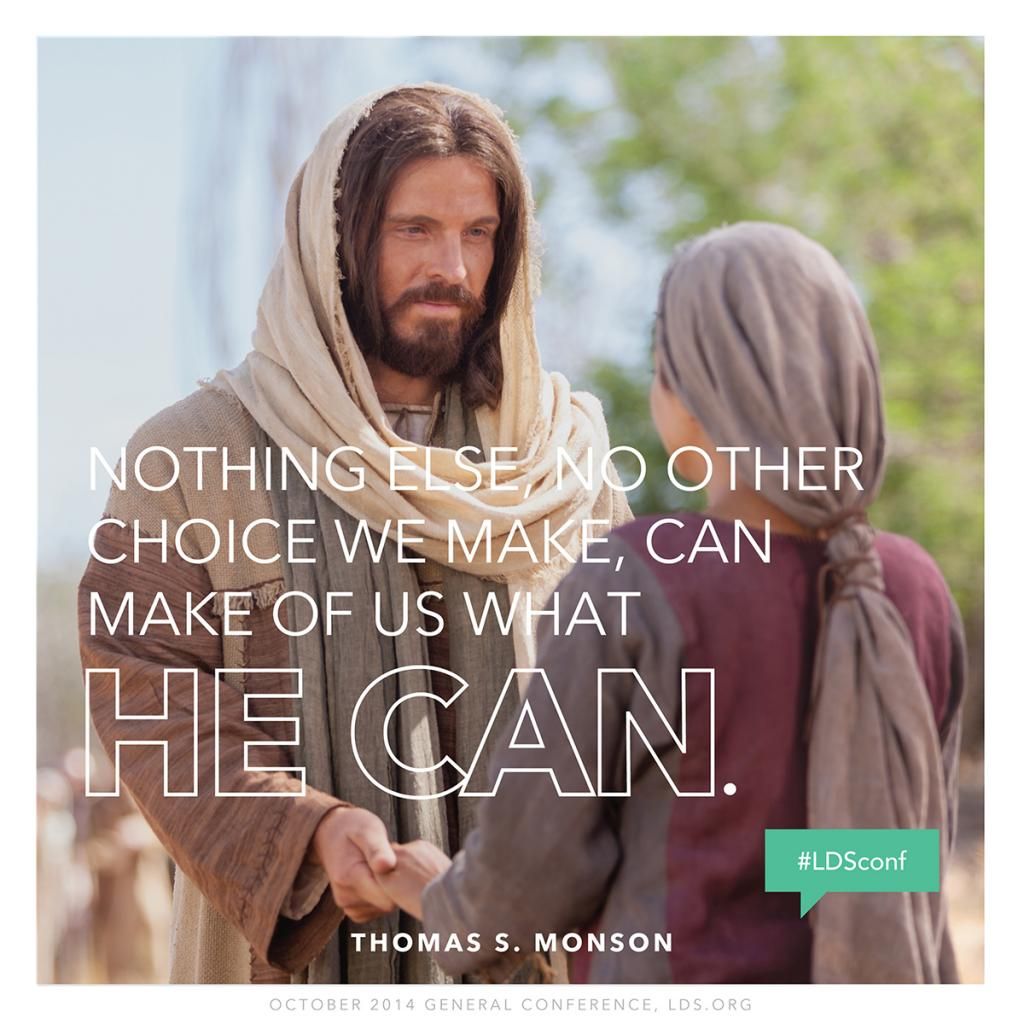 I'm sure most of you know this past weekend was General Conference for our church. It is one of my absolute favorite weekends of the year! I love hearing from our Prophet and Apostles and receiving guidance, and answers to questions I have been seeking.
There were so many wonderful talks, I had a difficult time narrowing down my favorites. There were several that seemed so applicable to my exact circumstances. I really liked Elder Jorg Klebingat's talk on improving our spiritual confidence before God. I welcomed his urging for all of us to use the atonement 24/7 and repent quickly & often.
I also really loved Elder L. Tom Perry's advice to mothers and fathers. He talked about how faithful parents have never been needed more. His talk really touched me and reiterated to me how truly important my role as a mother is, and the significant responsibility I have as a mother.
Most all of the talks made me think about how I can be a better mother and how I can better teach Claire and any of my future children about Jesus Christ. I kept thinking about Sister Neil F Marriot's talk from the General Women's meeting. In her talk she shared her goal of memorizing the Living Christ by Christmas. This would be her Christmas gift to Christ this year. I was really touched by her talk and this goal that she had. I thought that would be a great way I could strengthen my testimony of Jesus Christ as well as prepare myself to better teach my children about him. I decided I wanted to accomplish this goal as well. I started memorizing the Living Christ on Saturday night while Bryce was attending the General Priesthood meeting and I have worked on it every day since. Memorization has always been a fun challenge for me, so I have already memorized a little over half of the Living Christ, and will probably be finished long before Christmas. I hope by accomplishing this goal I will feel closer to my savior Jesus Christ, and I hope it instills within me a desire to continually learn more about his life so I can learn to be more like him and be better prepared to teach my children about their Savior, Jesus Christ, the Redeemer of the world.