A few weeks ago I finished Claire's Quiet Book, and I wanted to share how it turned out! I have been working on it over the past few months during Claire's naps. I decided to sew it all by hand since I have a huge assortment of embroidery thread in practically every color, and that way I wouldn't have to spend money on buying sewing machine thread in tons of colors. It took a while to get it all finished, but I love how it turned out!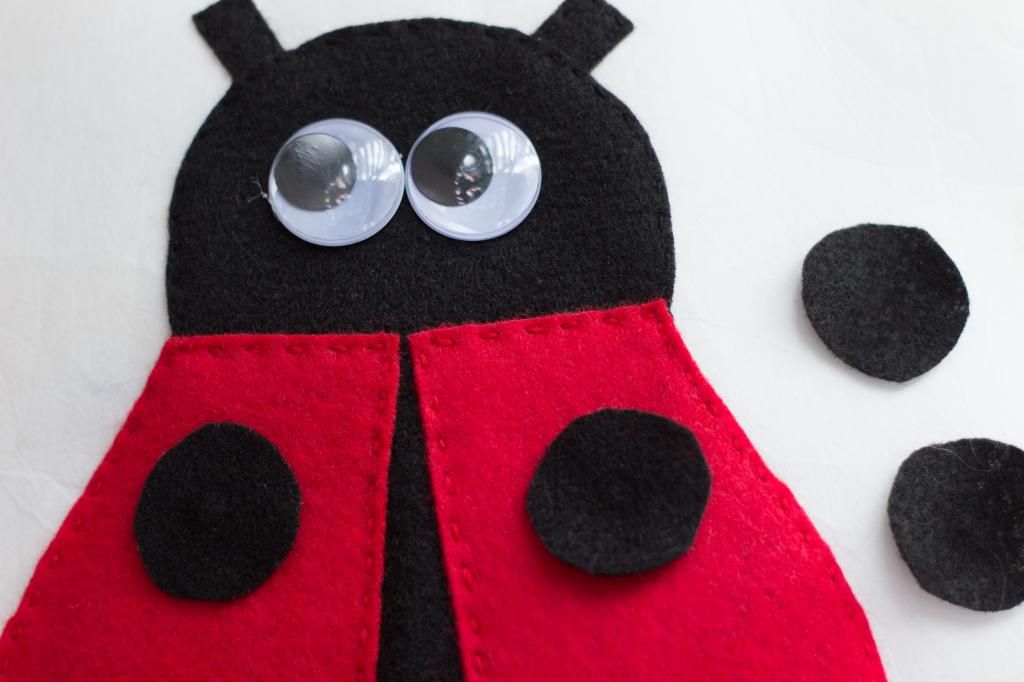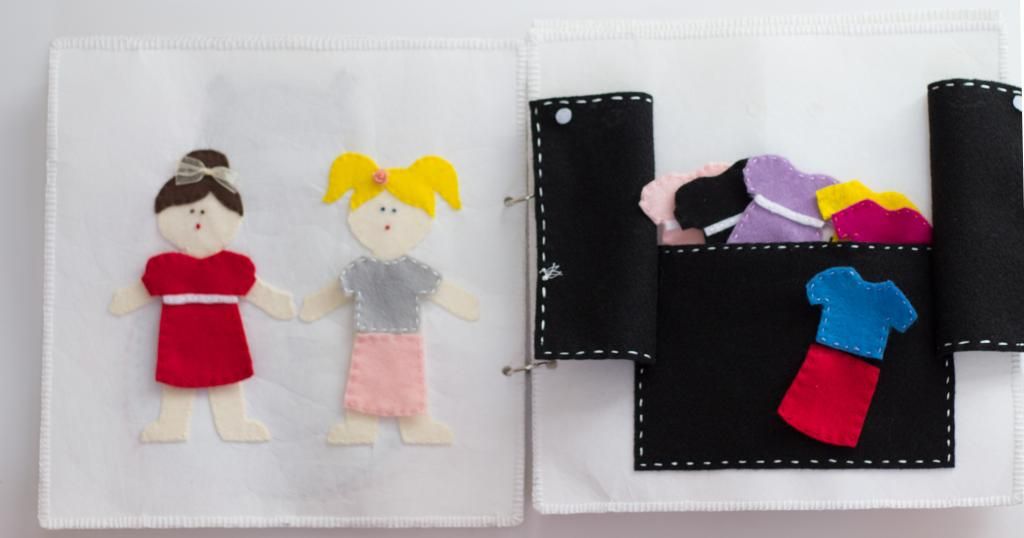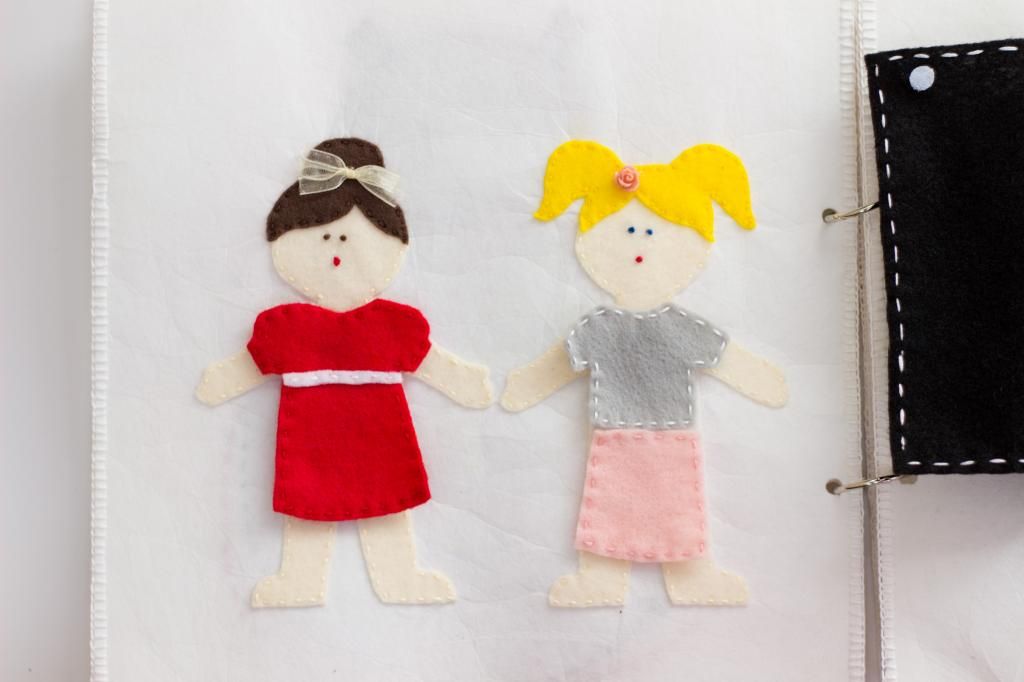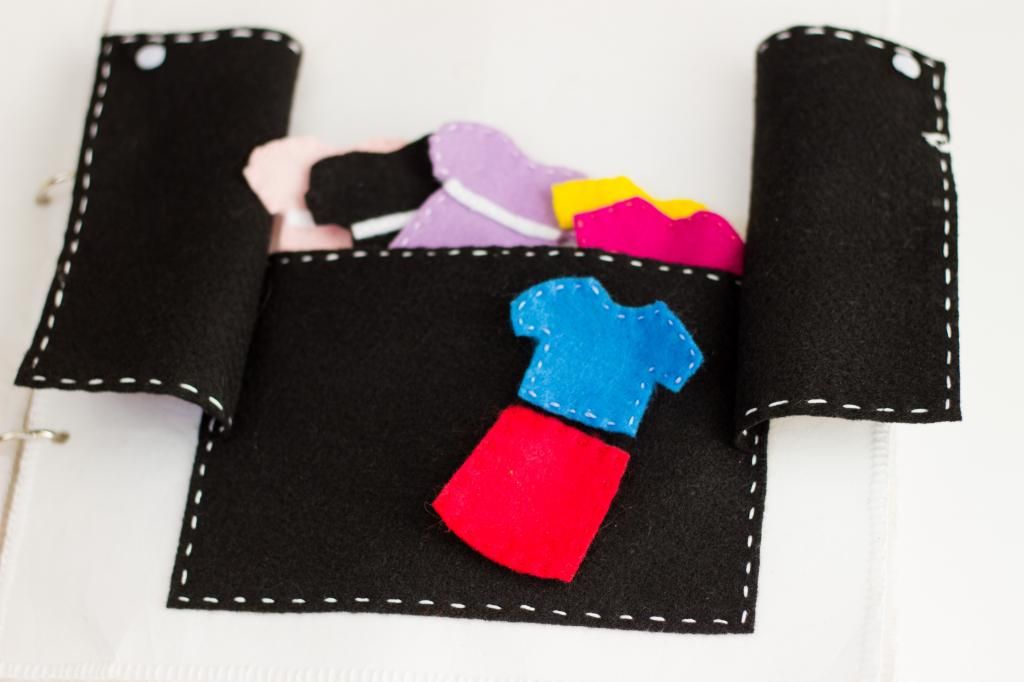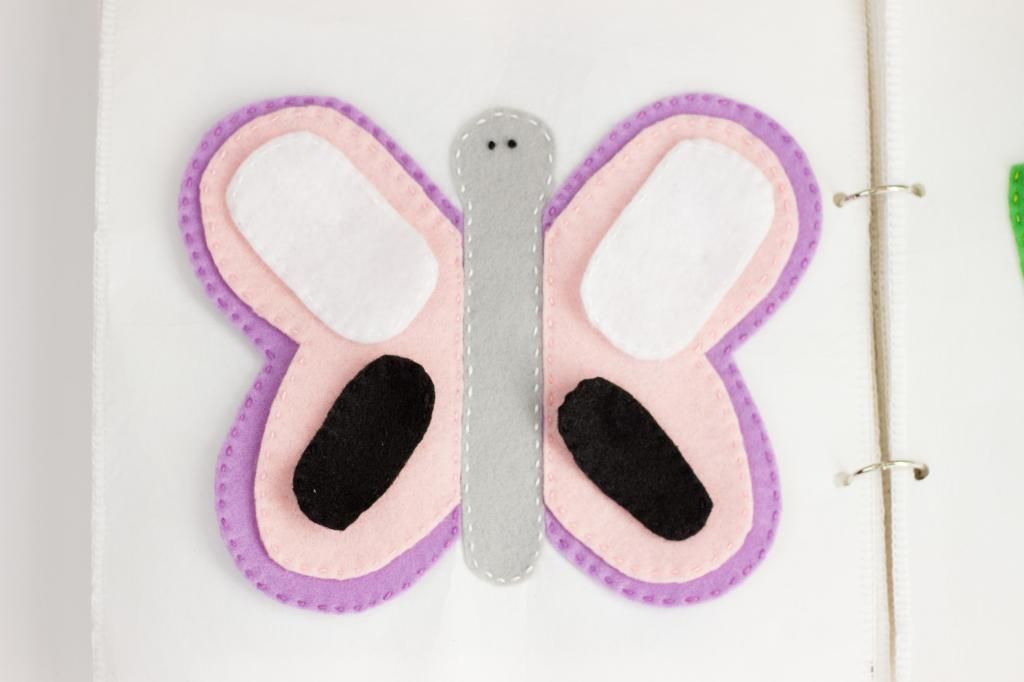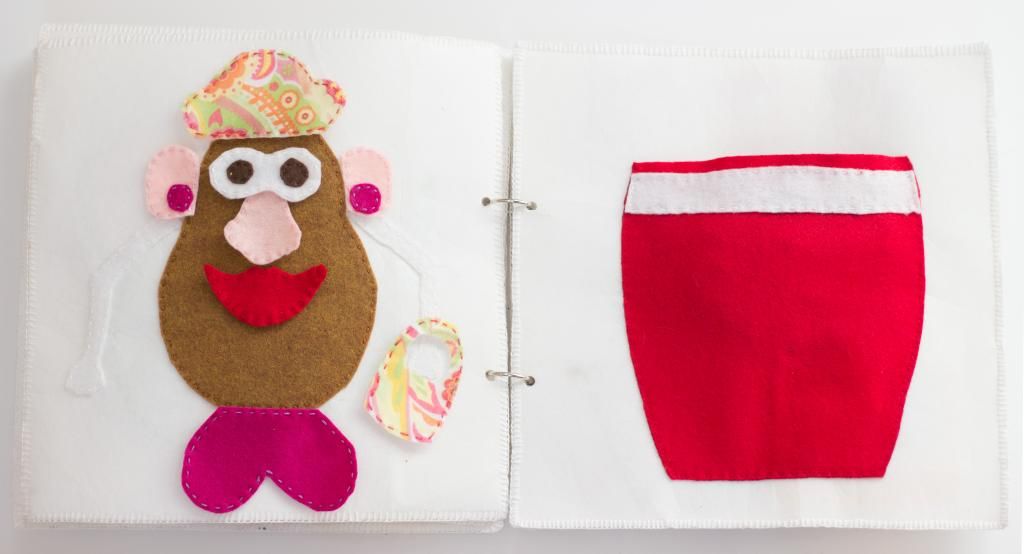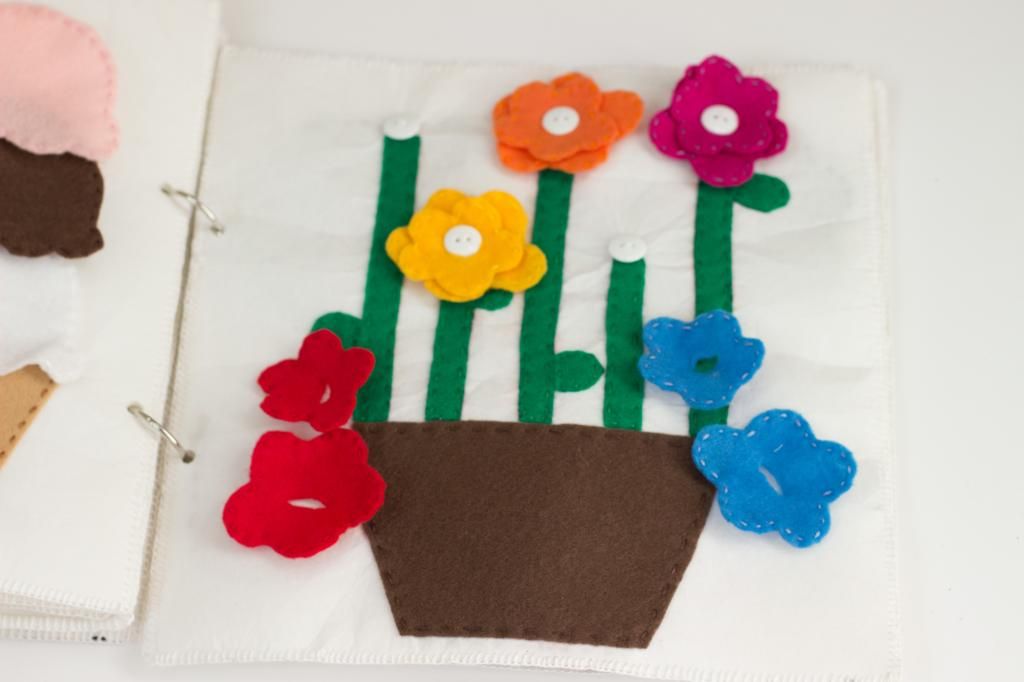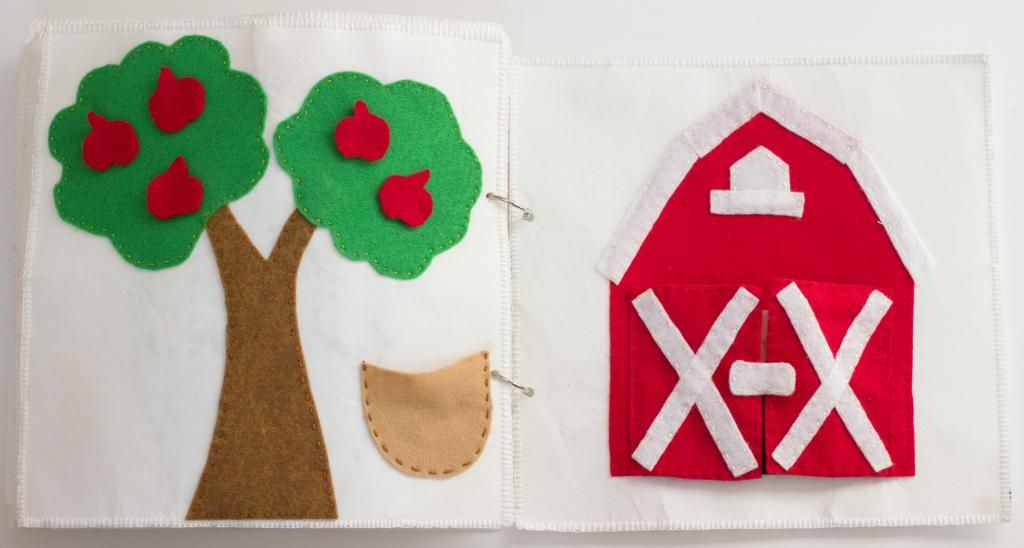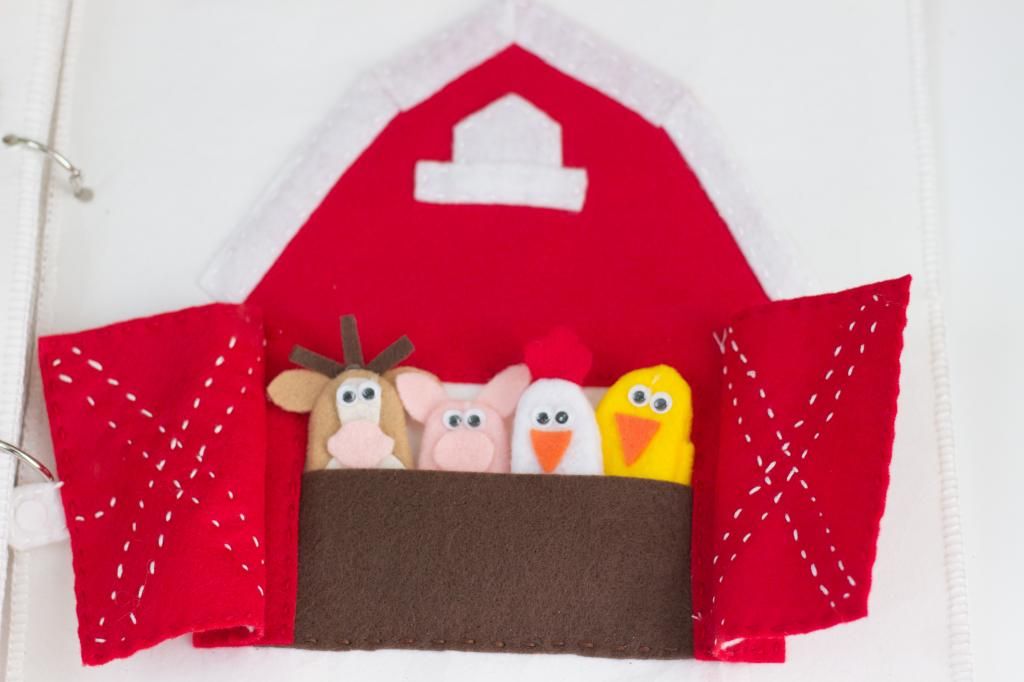 I got most of the patterns for the quiet book from jocelynandjason.blogspot.com. I found a few others just searching on pinterest, I'll have to post a link to those as well when I find the sites again. I put all the pages on rings so that I can easily add to her book if I ever want to.
Claire's not quite old enough to use it yet, she just tries to eat it all the pieces right now, but in another 9 months or so I think she'll will enjoy it. And I especially hope it will serve its purpose and help keep her quiet during church ;).