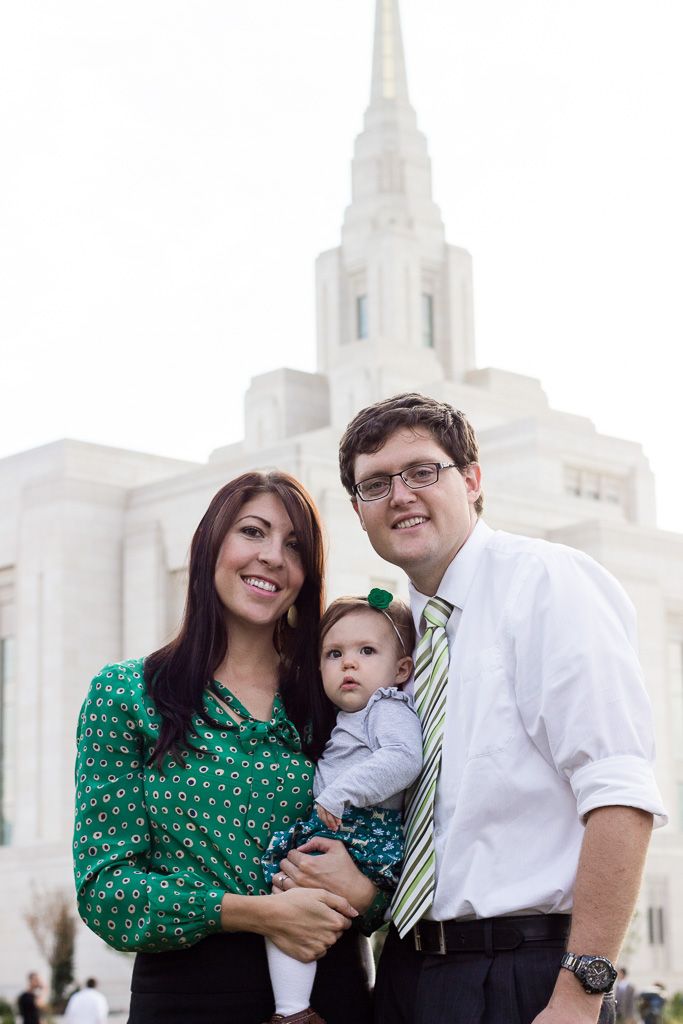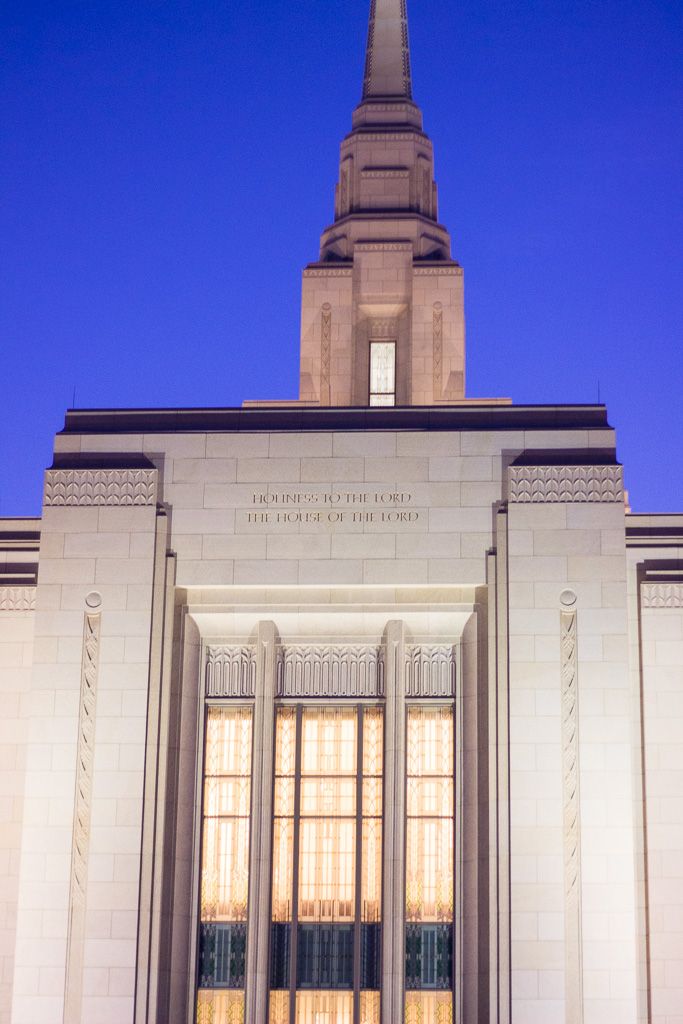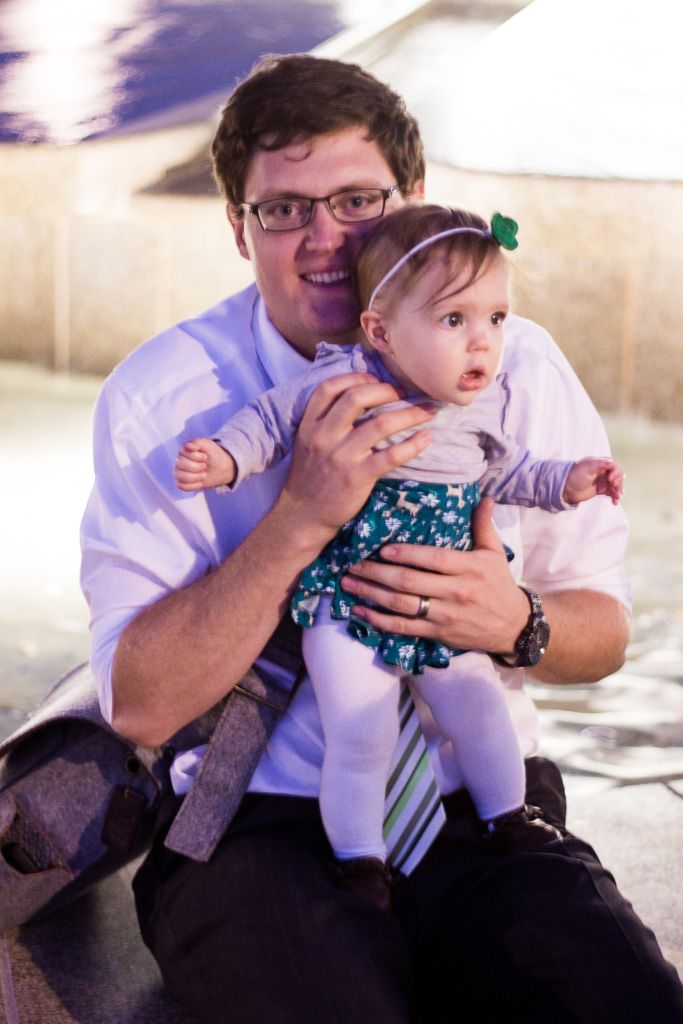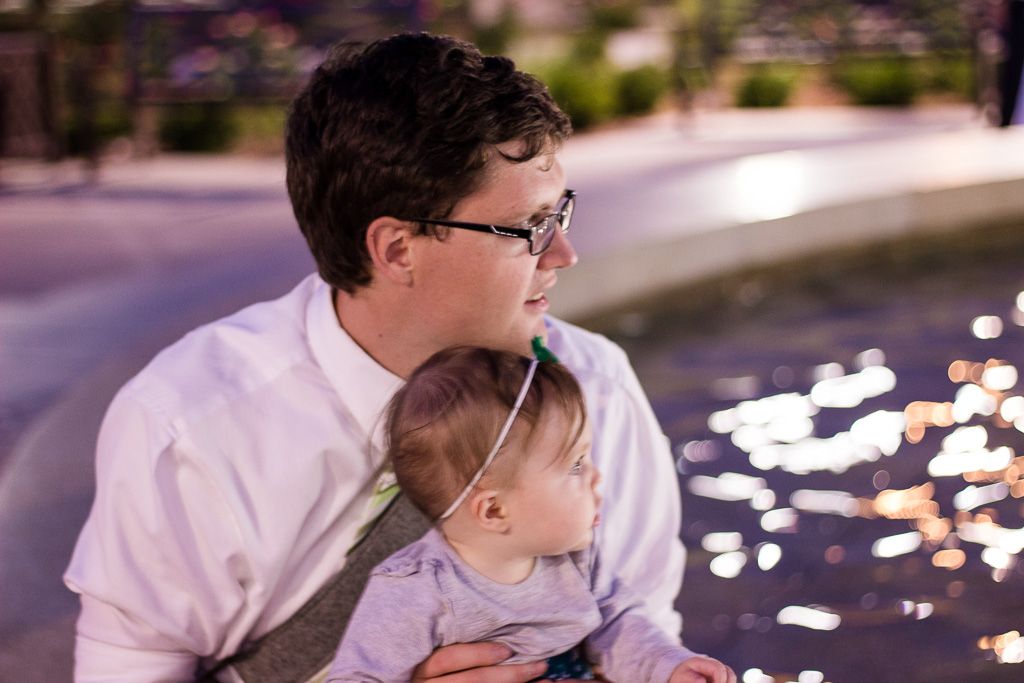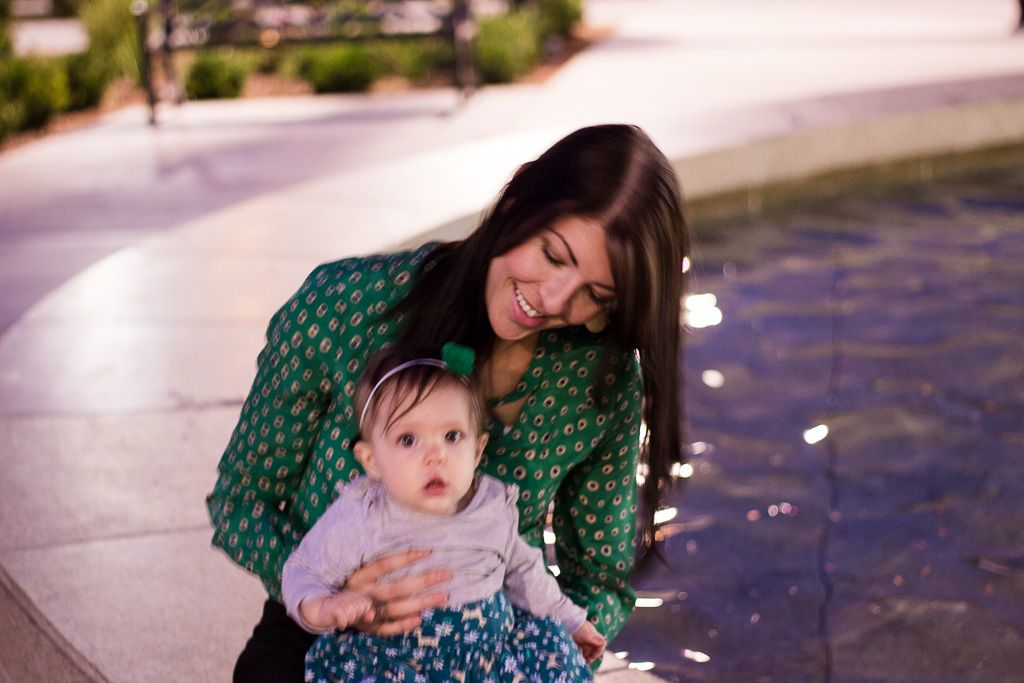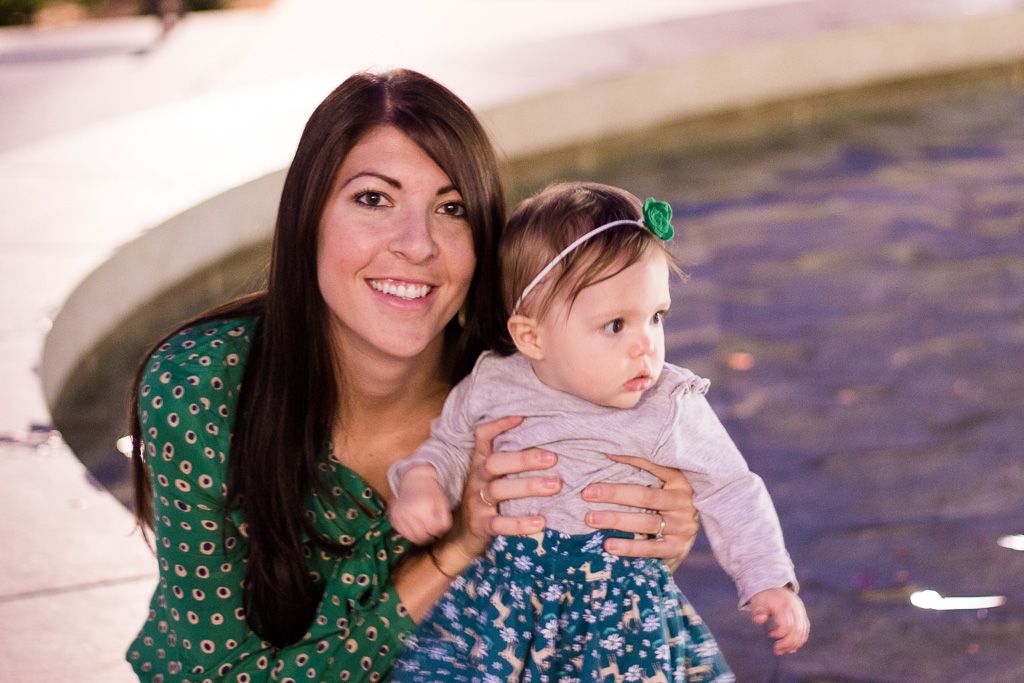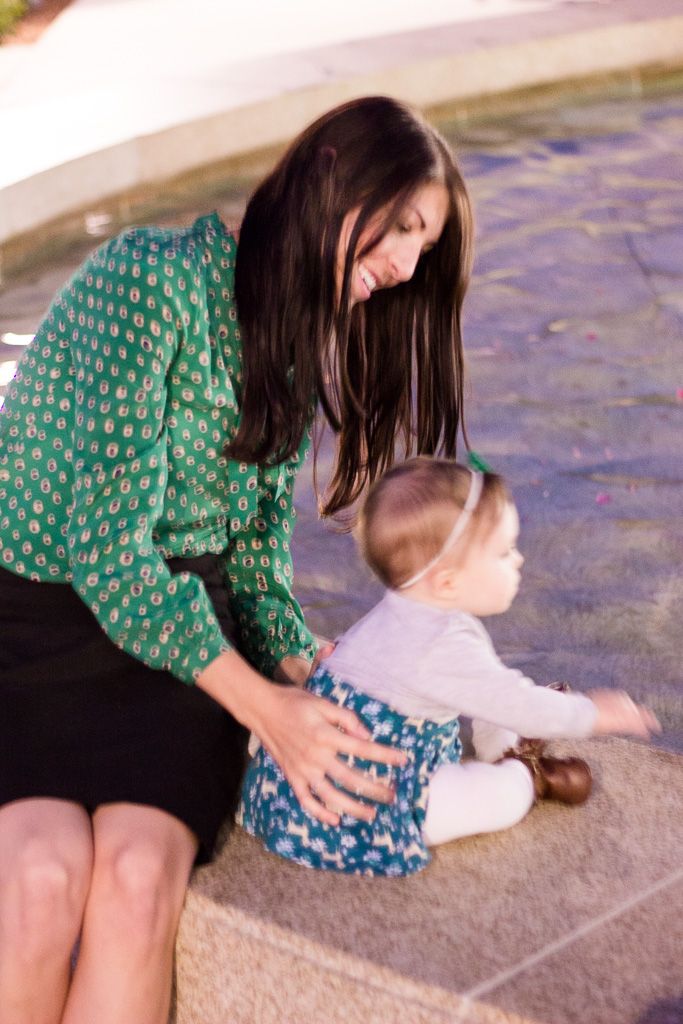 Thursday night we we were able to go to the Ogden Temple Open House with my parents. We went kind of late so I was a little worried Claire might get tired and fussy but she did so well! She is always kind of mesmerized whenever we go somewhere with a large crowd. She just looked around and observed everyone. When we were touring the temple she kept tipping her head back and looking up at all of the chandeliers and lights.
She loved them. It was so cute!
The temple was absolutely gorgeous! Every little detail was so thought out and it was just so perfectly put together. I am excited to have a temple just a few minutes from my house. It will be such a wonderful blessing! You can read more about the Ogden Temple & other temples here.