Last Friday my sister, Laci, and I had a girls night with our babies. We met up at her house, got the babies all fed and happy, and then took them to the park to play.
They are starting to get to ages where they can actually interact and sort of play together.
It was so fun watching them! They loved playing & swinging by each other, and Laci and I loved getting a chance to catch up!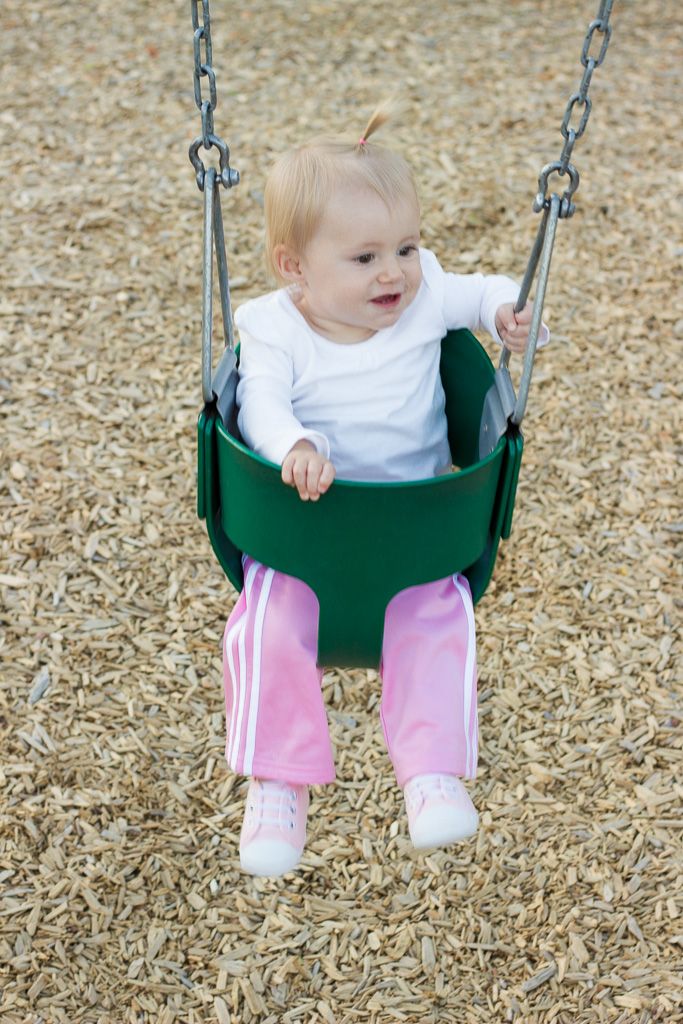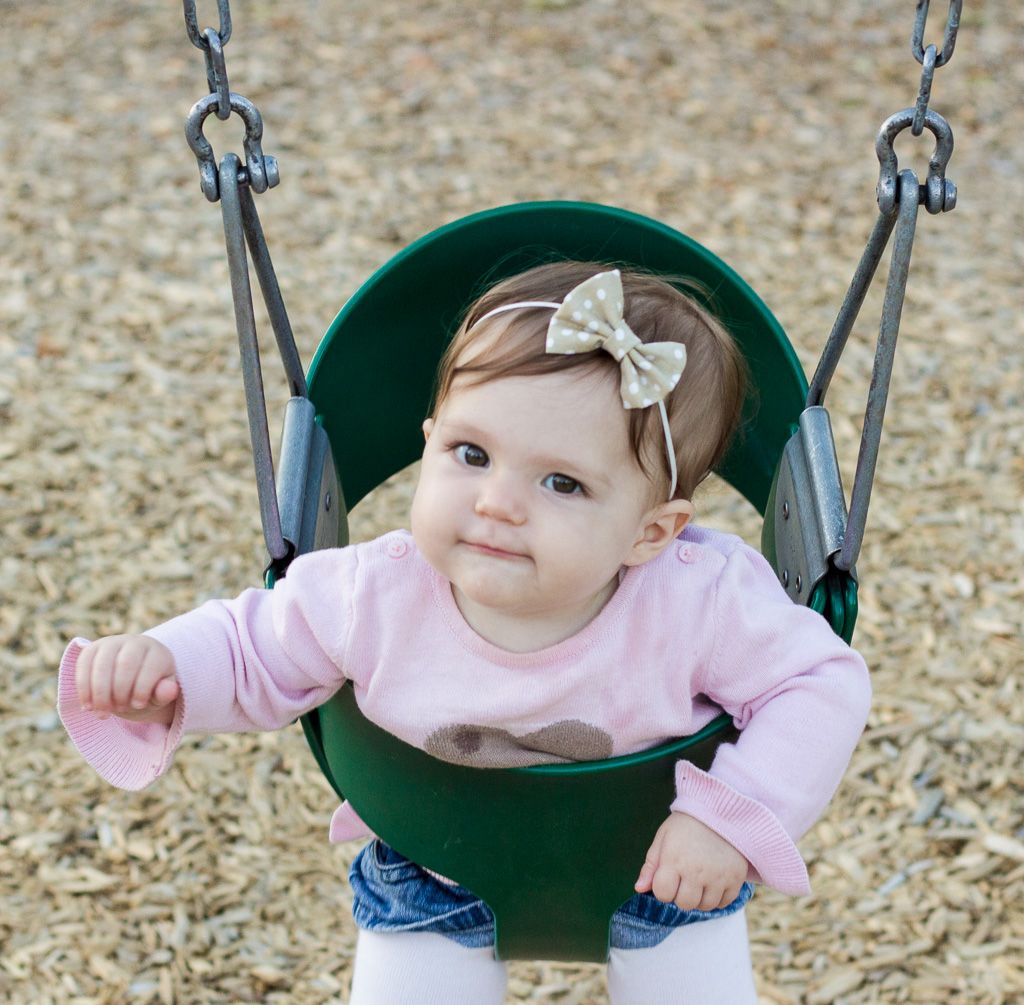 After we finished swinging we took the girls on a little walk and bought us some drinks. There was an outdoor movie at the park that night too, but I had to get Claire home to bed so we finished off our night and said our goodbyes. Girl's nights filled with sippy cups, strollers, and swings are about as exciting as things get for me, but I wouldn't trade them for anything.