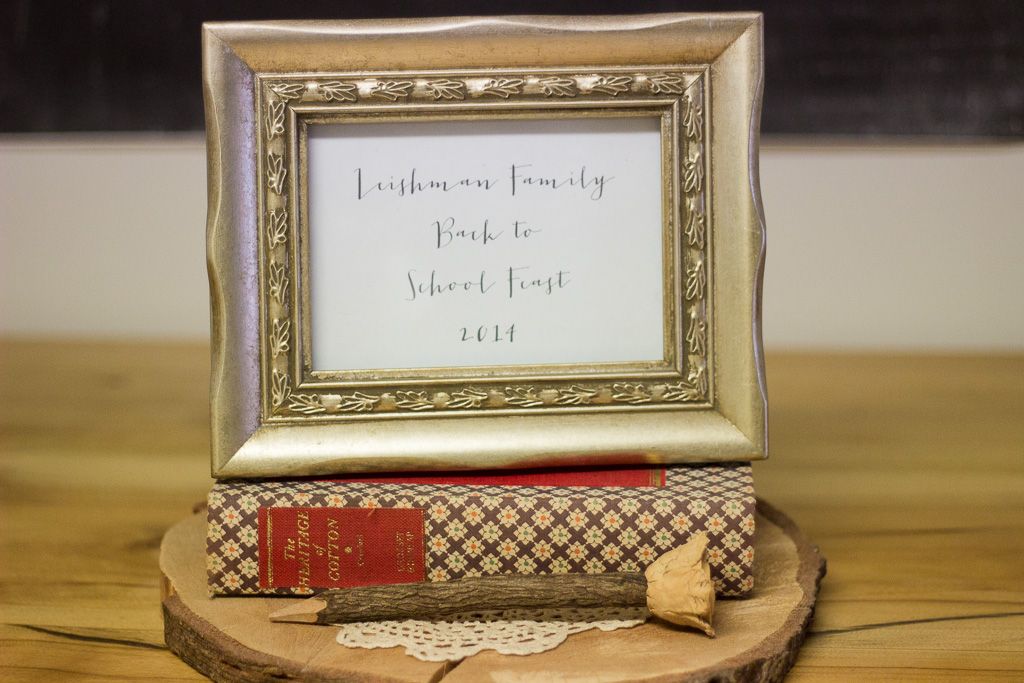 Yesterday we had our annual Back to School Feast. Every year, the Sunday before school starts we have a special dinner to celebrate the end of summer and ring in the new school year. It is one of my favorite traditions we have!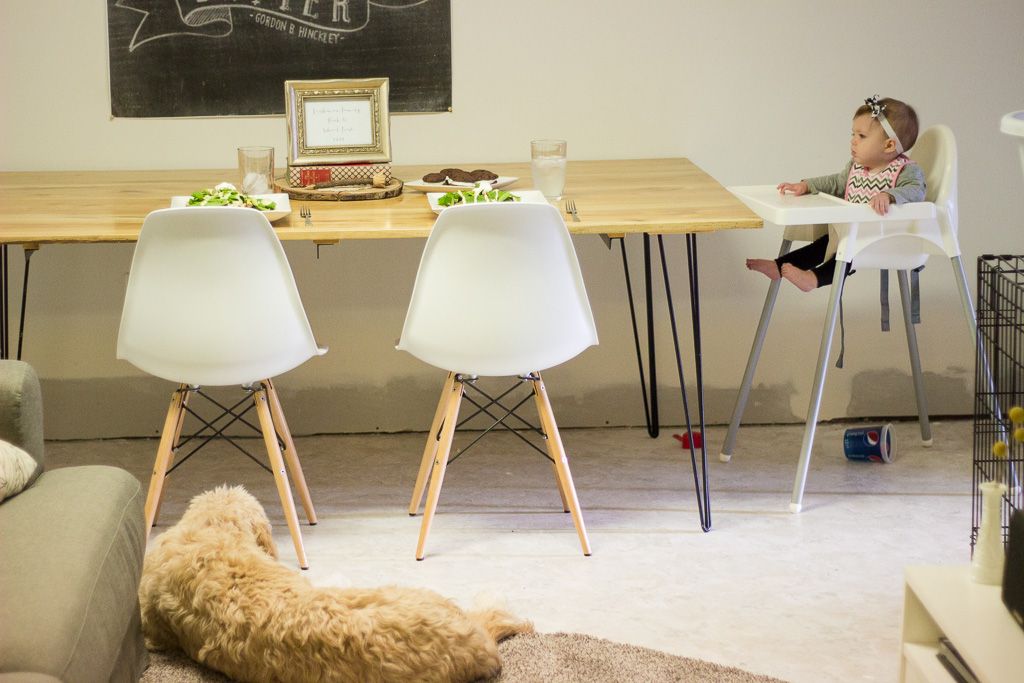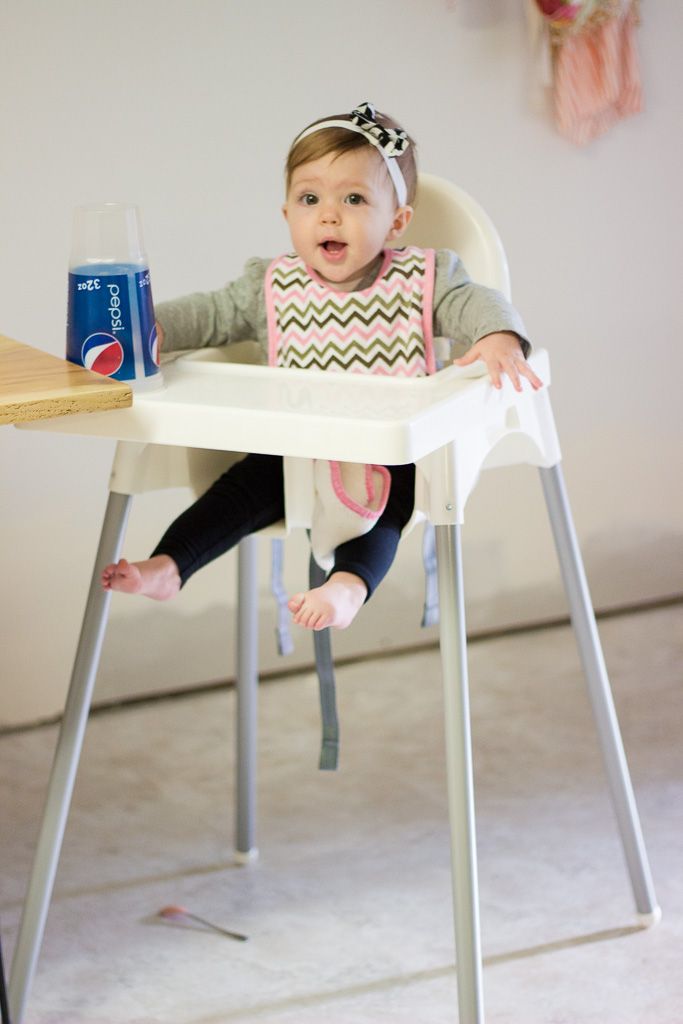 Our menu this year included homemade Costa Vida Sweet Pork Salads and homemade Oreos for dessert. Claire's menu included pureed green beans and avocado chunks (which she loved!). Rory didn't even get left out. We gave her the bone left over from the roast used for the sweet pork.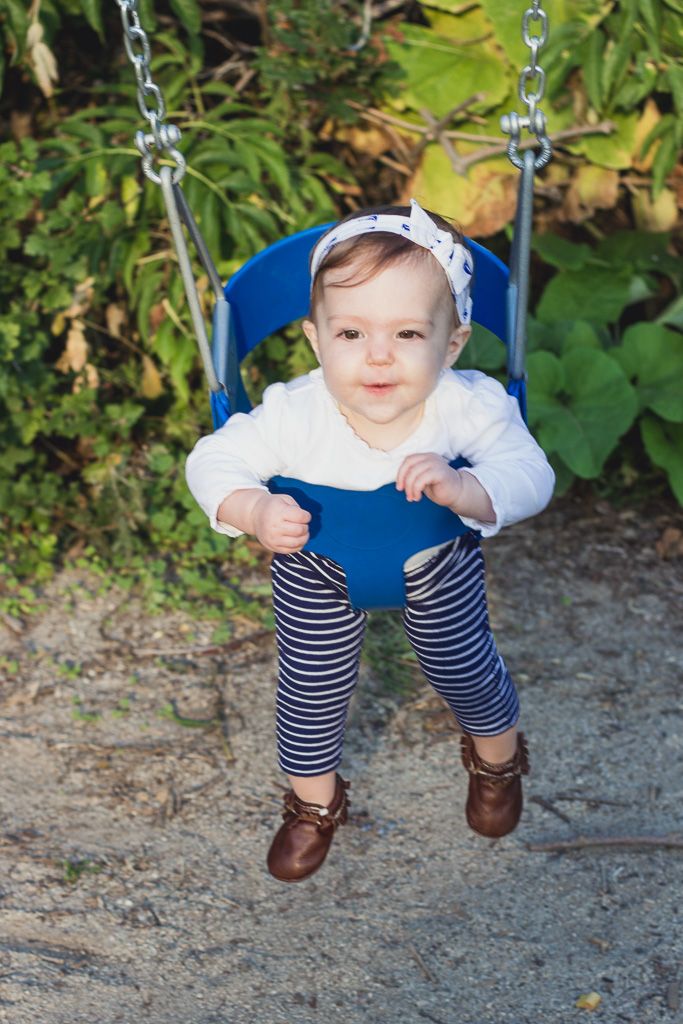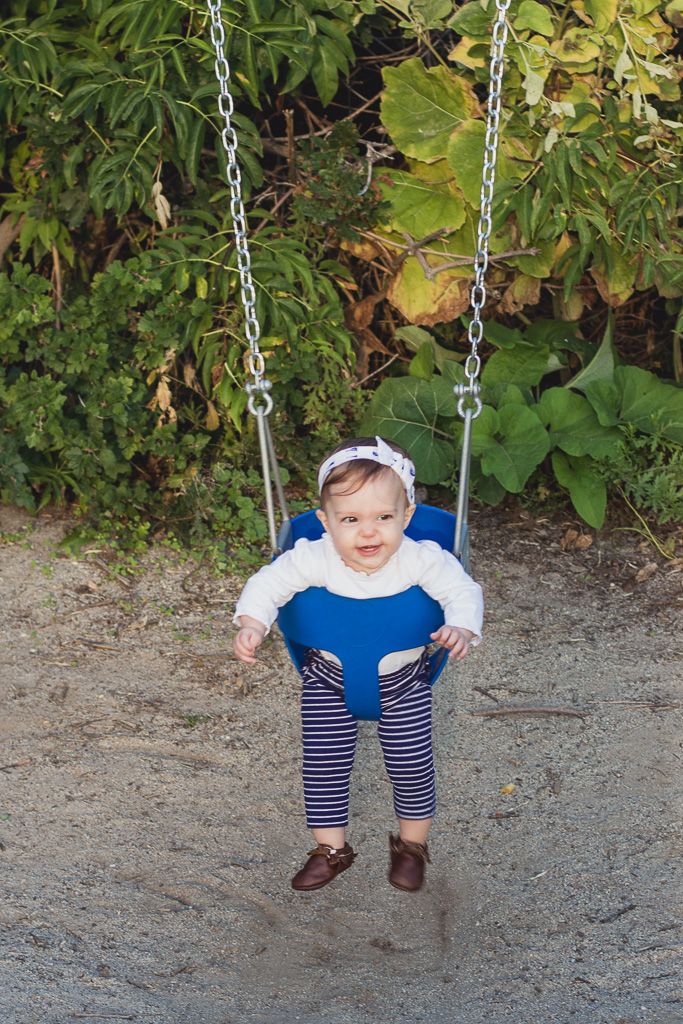 After dinner we went to a park & one of our favorite spots, Beus pond. We went to the park first and let Claire try out the swings for the first time. Clearly, she was in heaven. I think we have a lot of swing pushing in our future.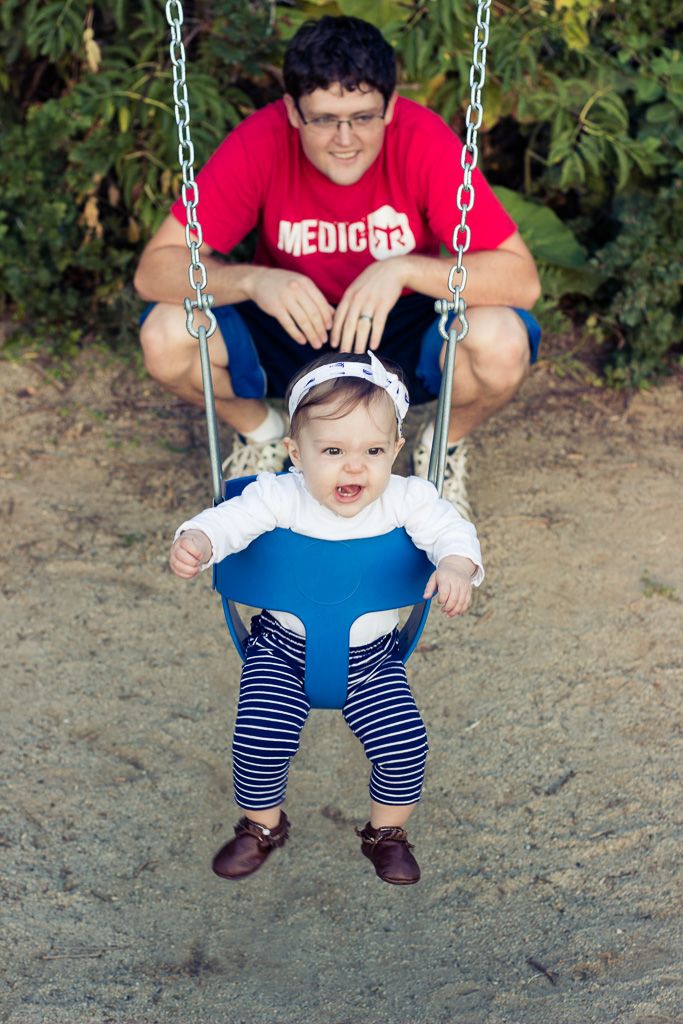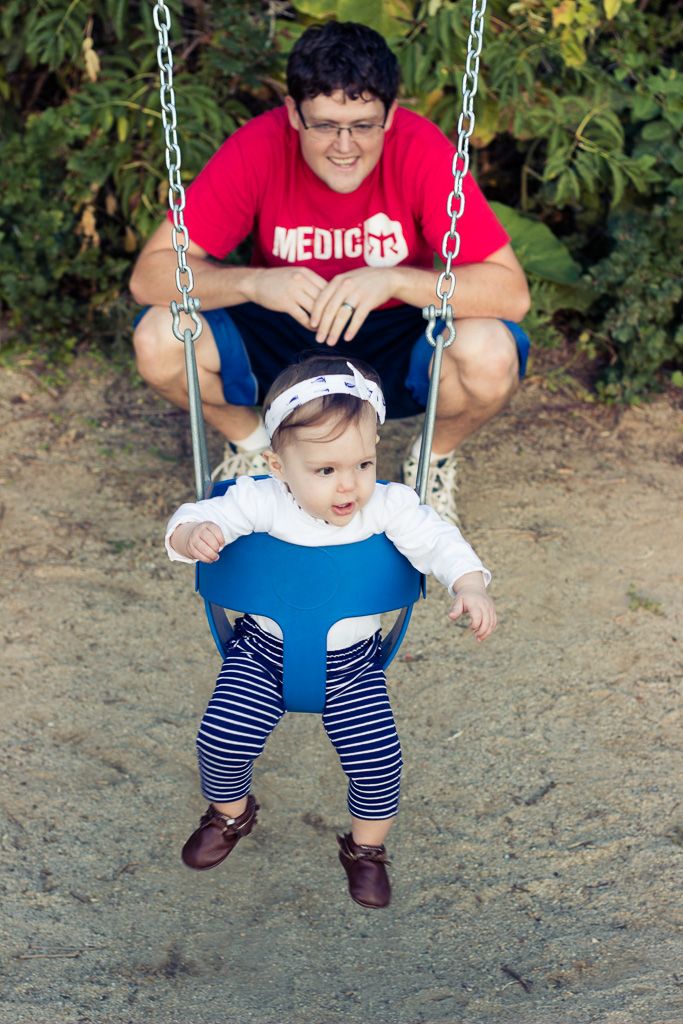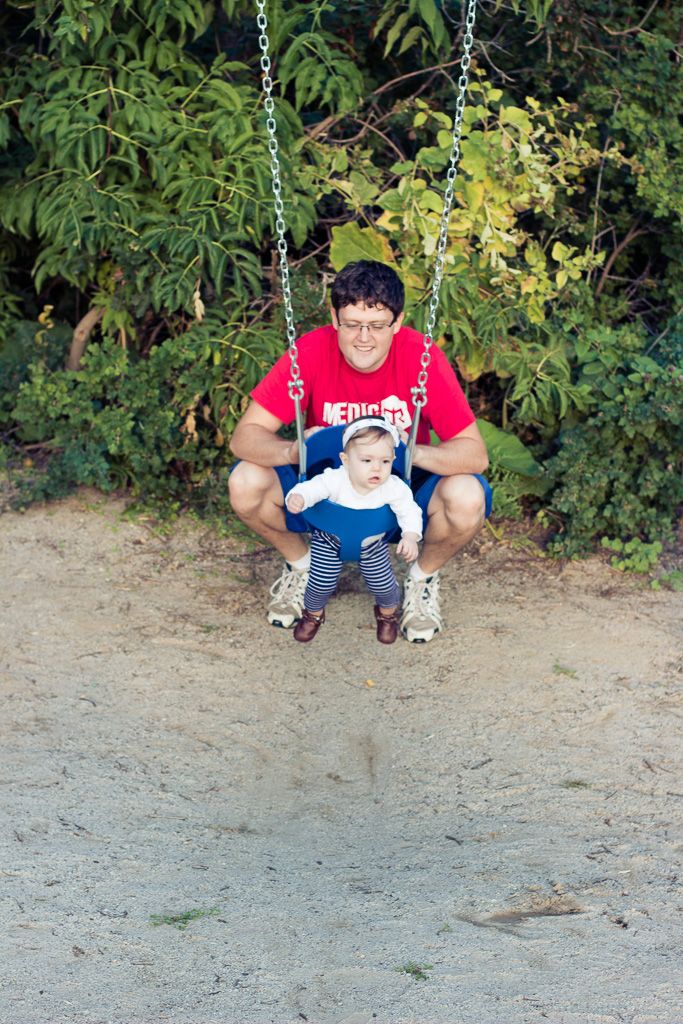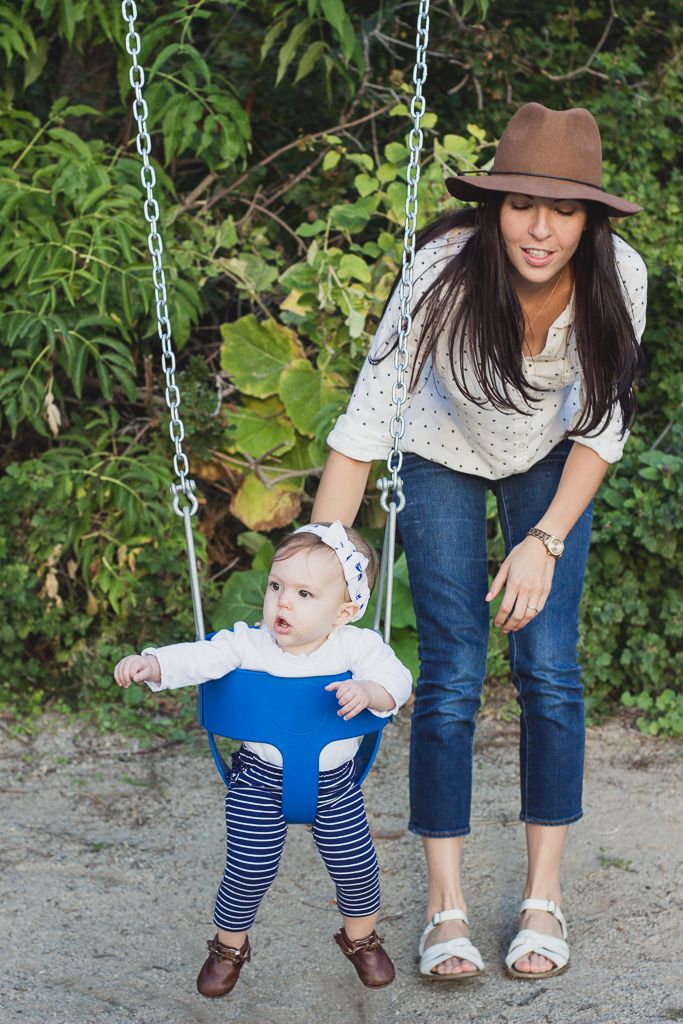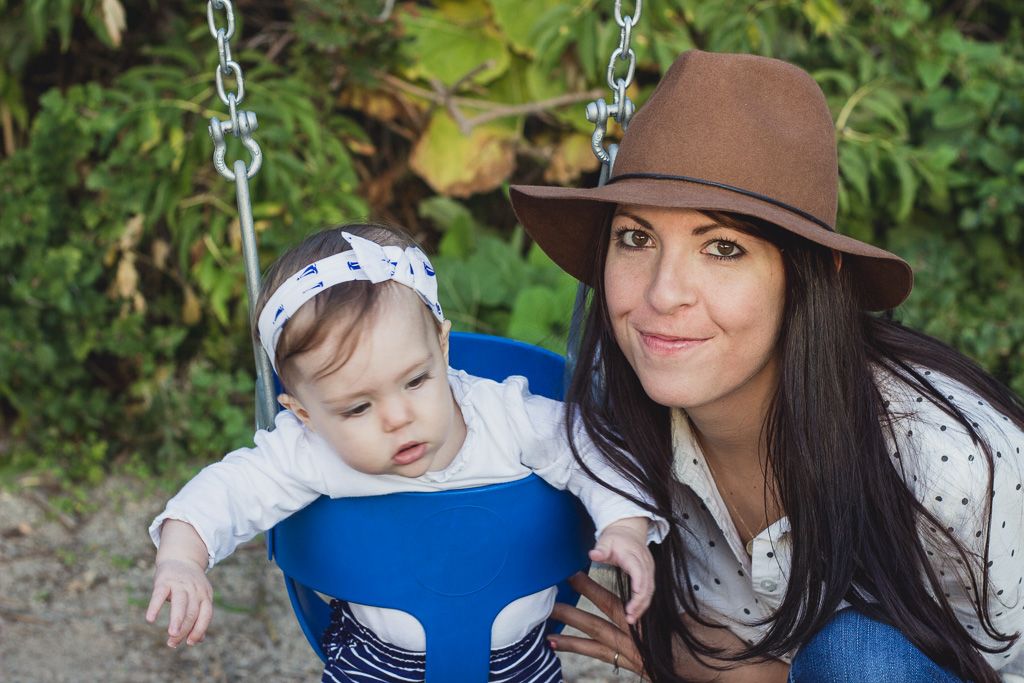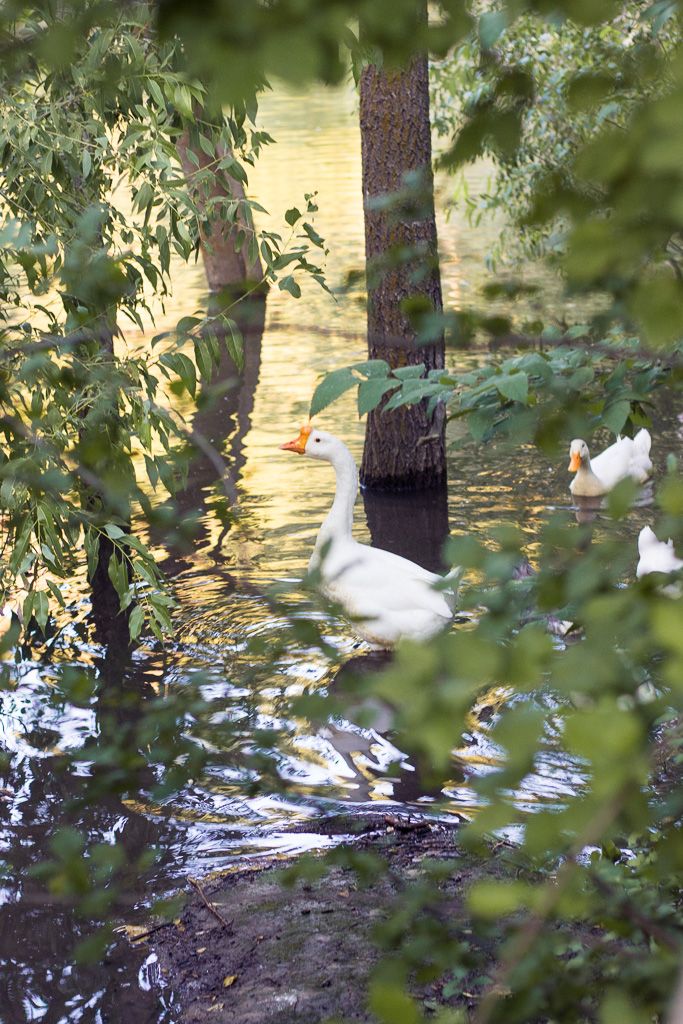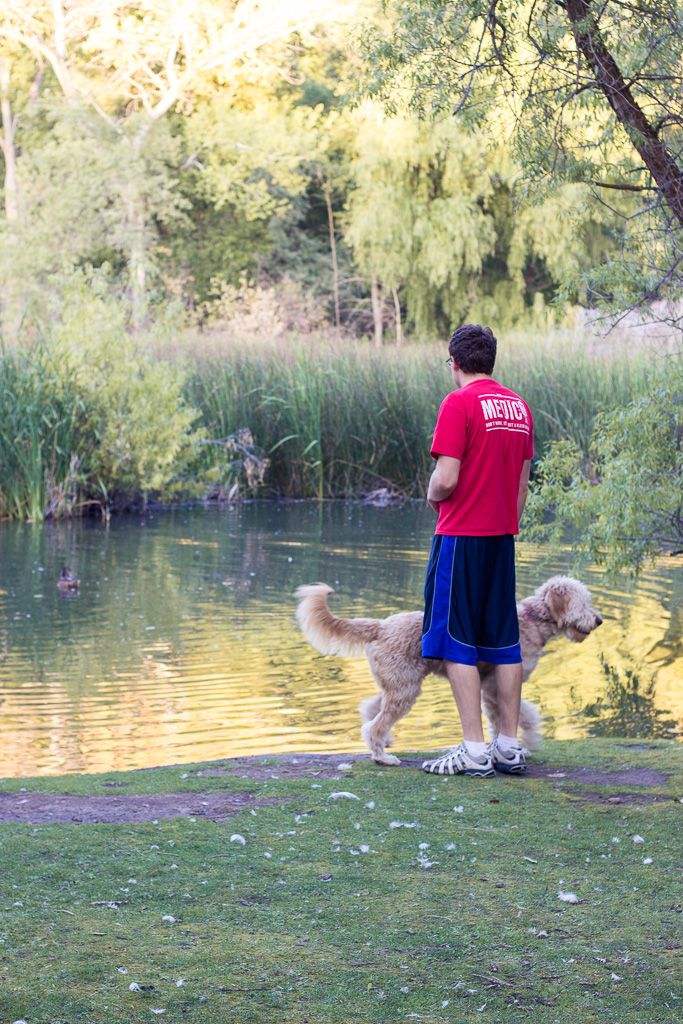 After Claire was done swinging we walked around Beus pond for a bit. We had fun showing Rory & Claire all of the ducks and geese. It was a perfect night getting in some family time before Bryce's school takes over his life. This is his last year of schooling for his undergraduate degree and I am so happy! But...he still probably has a lot of schooling in his future so I'll take any small celebration I can get. At least there is a light at the end of the bachelor's degree tunnel!