We celebrated Pioneer day yesterday by first going to the Pioneer Day Parade in Ogden.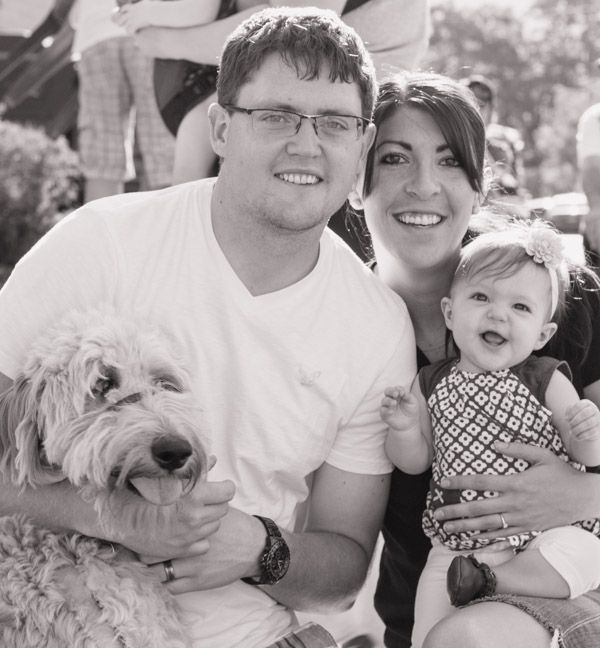 Claire had a nice, shaded, front row seat in her stroller. She loved watching all the floats and especially liked all of the high school marching bands. This girl seriously loves music! Rory loved all of the people around and tried to snuggle up to anyone that would pet her.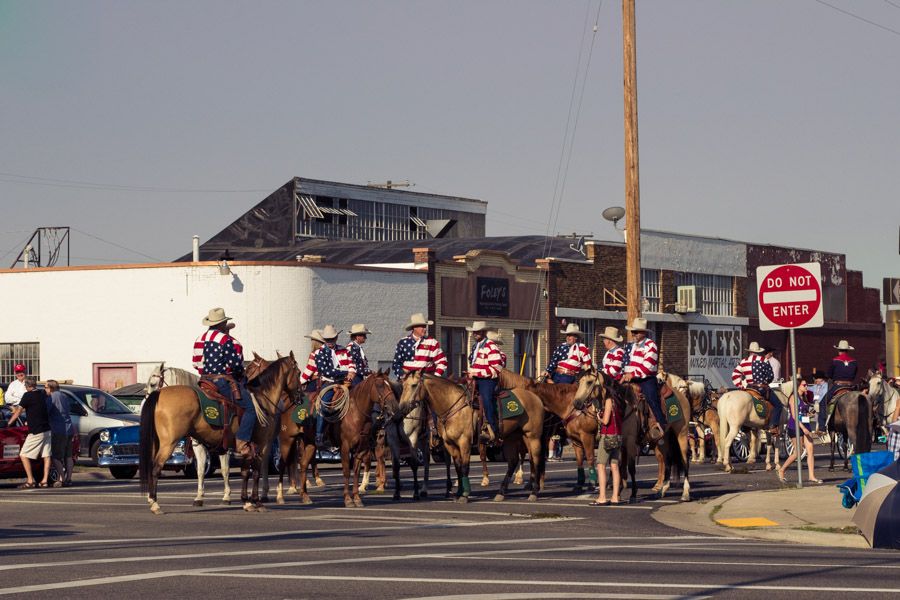 Here are a few pictures from the parade. There were quite a few floats, but hardly any candy was thrown. Bryce was especially disappointed about that. My favorite float was the one in the last picture that had replicas of the old and new Ogden Temples.
Here are a few shots Bryce took of Claire & me hanging out during part of the parade.
Later in the day when it was super hot we decided to go to Pineview and go swimming. Thanks to a recommendation from my friend we found the perfect baby-floatie for Claire! While Bryce was blowing up her little tube, I worked on getting her in the water slowly so she would get used to it. When I first started putting more of her body in past her legs she didn't seem like she was going to like it. She kind of pouted her bottom lip and whined like she was going to cry. Bryce got done blowing up her tube so we just decided to go for it and put her all the way in. She kind of gasped at the initial shock of the cold water, but after a couple seconds her body got used to the water and she loved it! She was kicking her legs, splashing, and giggling the whole time. We had so much fun! Here's a little video and lots of pictures from Claire's first swim.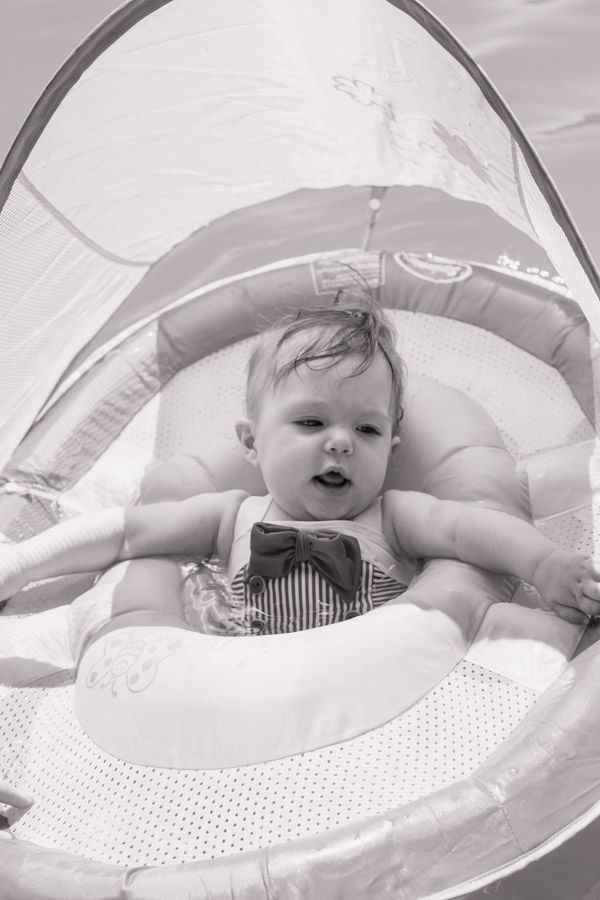 Rory loves the water too. She made Bryce play fetch with her the whole time. Bryce would throw sticks out into the water and Rory would swim out and get them and then swim all the way back with them hanging out of her mouth. It was pretty funny to watch.
While Bryce & Rory played fetch, Claire and I took a little break and warmed up on the beach. After we finished swimming we went home for dinner and early bedtimes for all of us. Bryce was taking the MCAT the next morning so he needed to go bed early, Claire was super tired from a long day, and ever since becoming a mom I never pass up the chance for an early bedtime ;). We missed the fireworks (Claire hasn't seen them yet since she fell asleep early on the 4th too), but next year we promised we are going to make sure we take Claire to a really good firework show to make up for it!