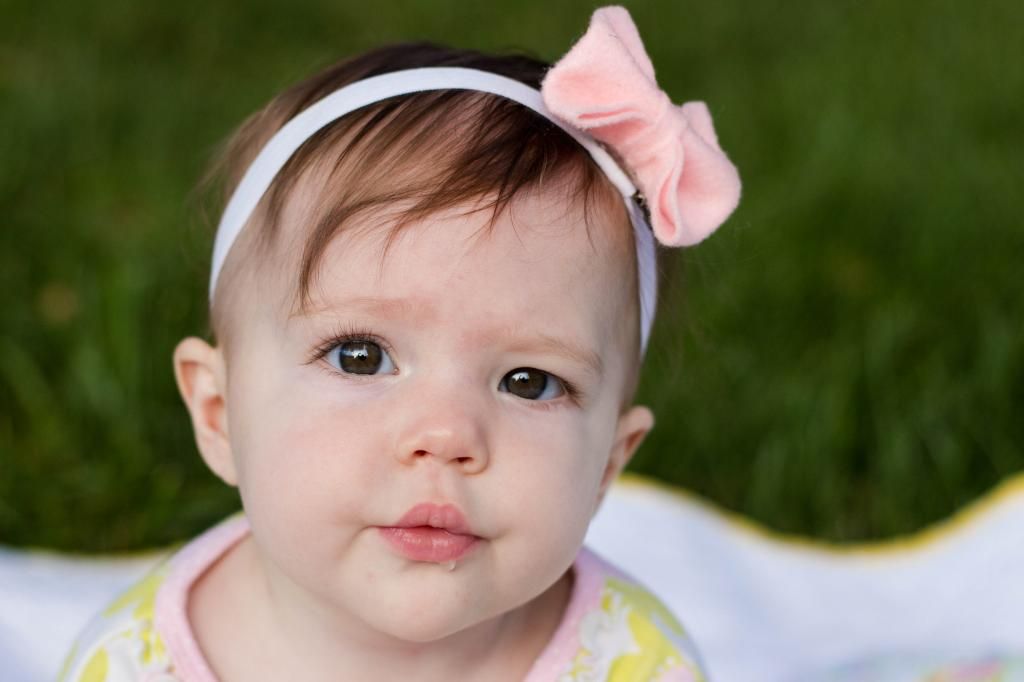 Last night after Claire was fed, bathed, and in her jammies we had a few extra minutes before bedtime so I grabbed my camera and we headed outside to catch the last few rays of sunshine. It's not like this blog has too many pictures of Claire already ;)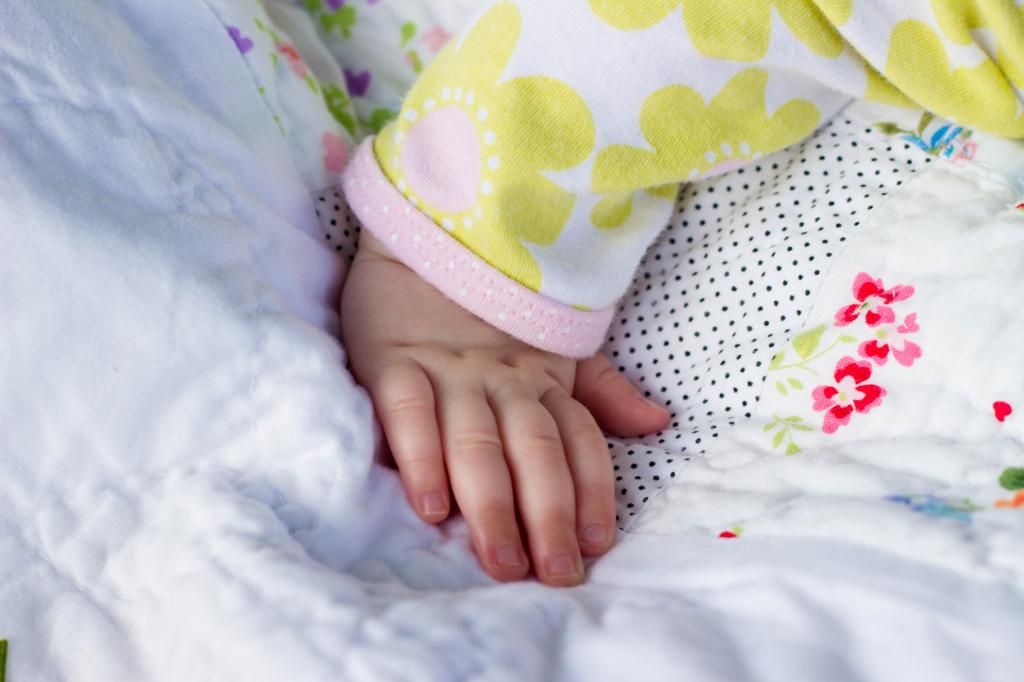 I love her little dimpled baby hands.
It's pretty evident in these pictures that she LOVES being outside.