Claire has been loving bath time.
We've all been trying to sneak in the occasional nap, but Rory and Claire seem to be the only ones who have any success with this.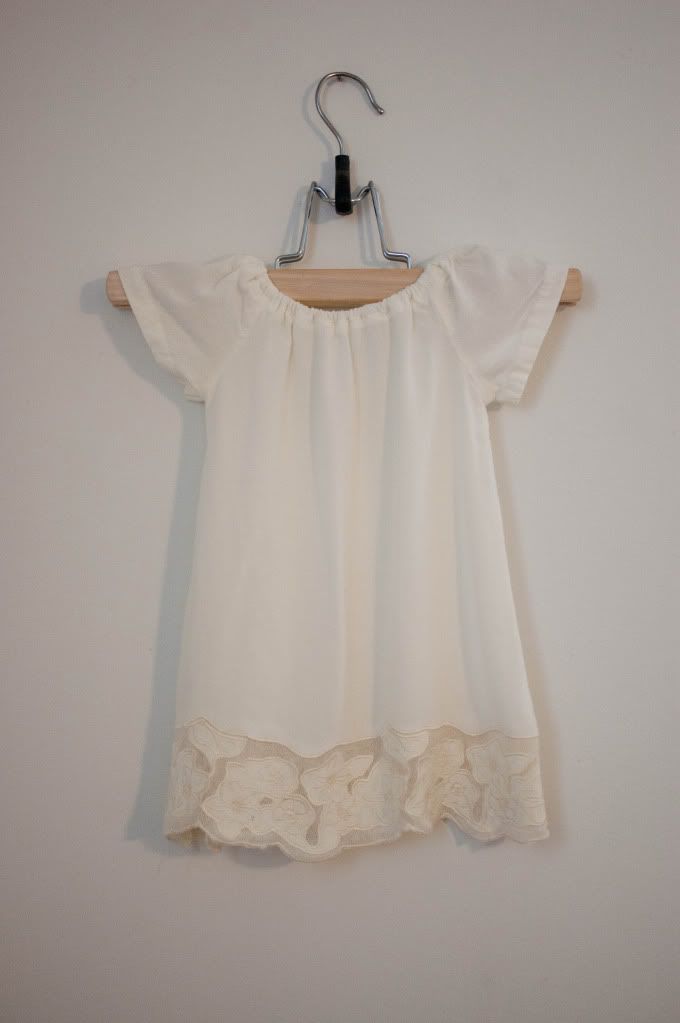 I've been sewing up a storm. I finished Claire's blessing dress a few days ago. Despite being an extreme perfectionist I'm really happy with how this dress turned out (this is the second one I've made). I can't wait for her to wear it in a couple of weeks.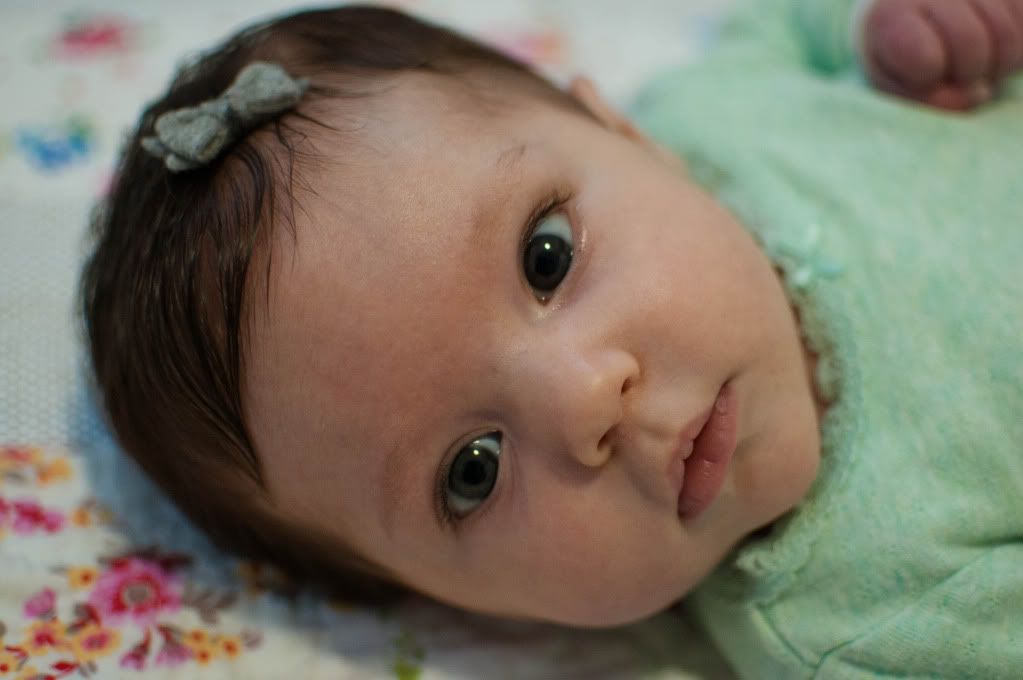 And we can't help kissing these cute cheeks all day long.