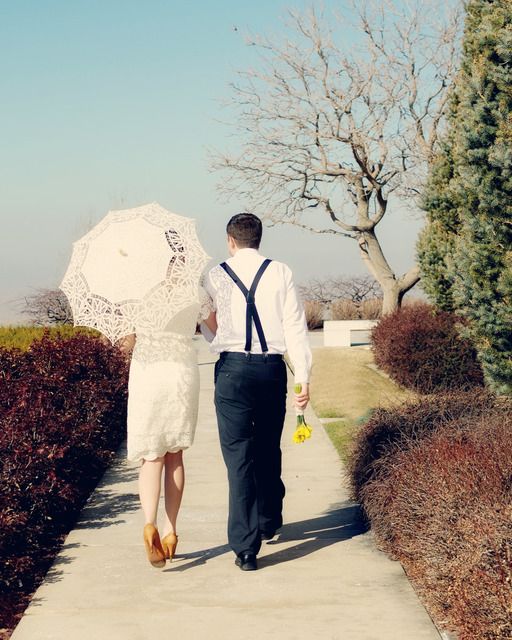 Our one year anniversary was this past Sunday, March 10th. (How is that even possible?!) We celebrated it all weekend long. Friday I only worked a half day and when I got off work we headed down to Salt Lake. We saw the new movie "Oz the Great and Powerful", did a little shopping at City Creek, and then went to our favorite Thai Restaurant, Sawadee, for dinner.
Saturday we spent the day snowboarding at Park City Mountain Resort. The weather was perfect and the resort even had 6 inches of fresh powder. It was the kind of day when you get home happily exhausted.
On Sunday night to finish off our celebratory weekend we finally got around to watching Skyfall and ate lots of popcorn and Trader Joe's Maple Cookies.

In honor of our one year anniversary we thought we'd leave you with a little song in the video below. The sound quality isn't the best since we recorded it on our mac, and we just learned the song tonight so be patient with us. Hope you enjoy!