Since it was our first Christmas married, Bryce and I decided to start some new holiday traditions we would do with our family and continue to do when we have kids. The first thing we decided to do for gifts was stick with getting four gifts, one from each of the following categories: 'Want, wear, need, read'. I first read about this tradition on Dandee's blog a few years ago and always kept it in the back of my mind as something I wanted to do when I had my own family. It made our Christmas lovely & simple and helped us not get caught up in the commercialism of the holiday season.
We went to the Salt Lake Temple the weekend before Christmas and did a session and then walked around to see the lights. This was one of my favorite things and is something I would really like to do every year to help remember the Savior and the whole reason we even celebrate.
We also decided exchange ornaments on Christmas Eve. These were our ornaments this year. Bryce gave me the gold key and I gave him the Batman ornament, obviously.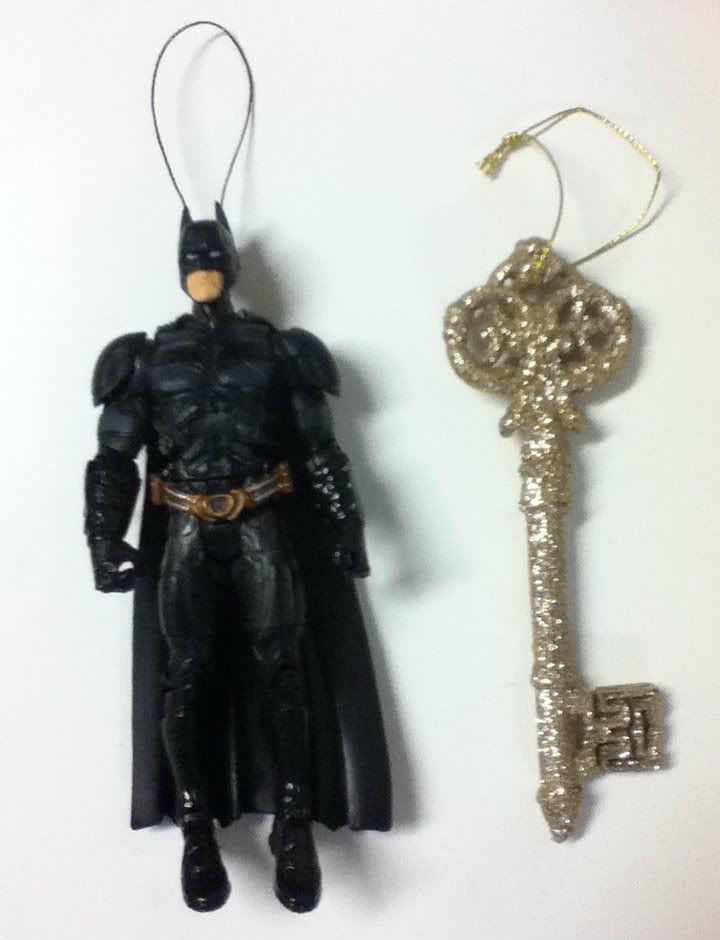 My mom carried on the tradition of Christmas Eve pajamas this year, but once we have our own kids I plan on continuing the tradition in my own family.
On Christmas morning we slept in until ten then woke up, made cinnamon rolls, and opened presents. Bryce's gifts were Want: gun cleaning kit. Wear: striped american eagle shirt. Need: sander. Read: The Bourne Identity Trilogy. My gifts were Want: jewelry box. W
ear: zara peplum tee shirt.
Need: calendar. Read: Les Miserables.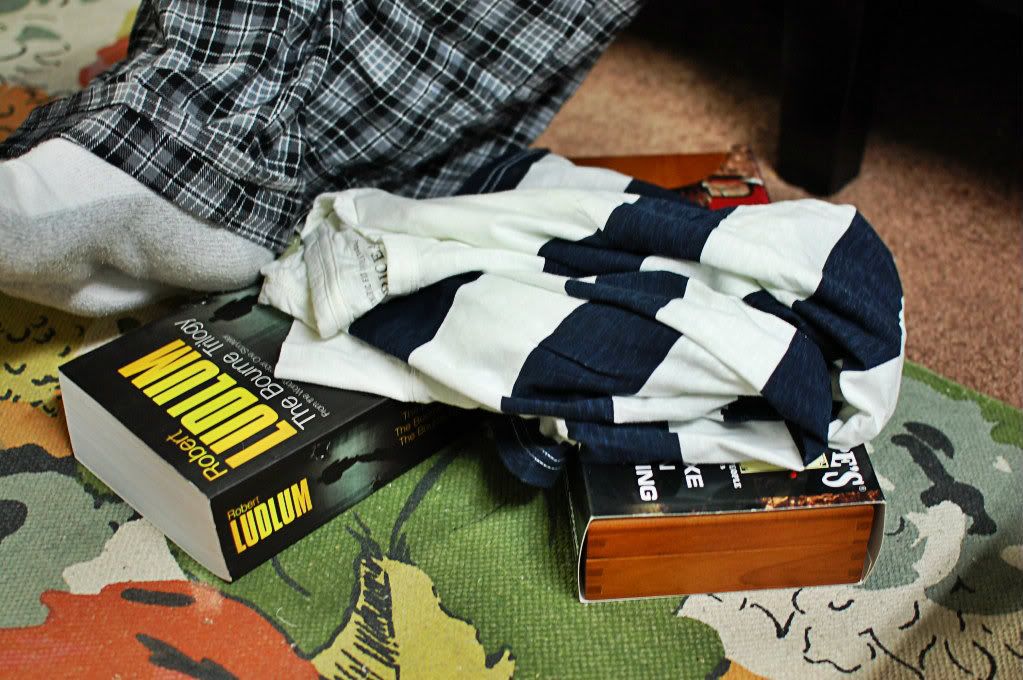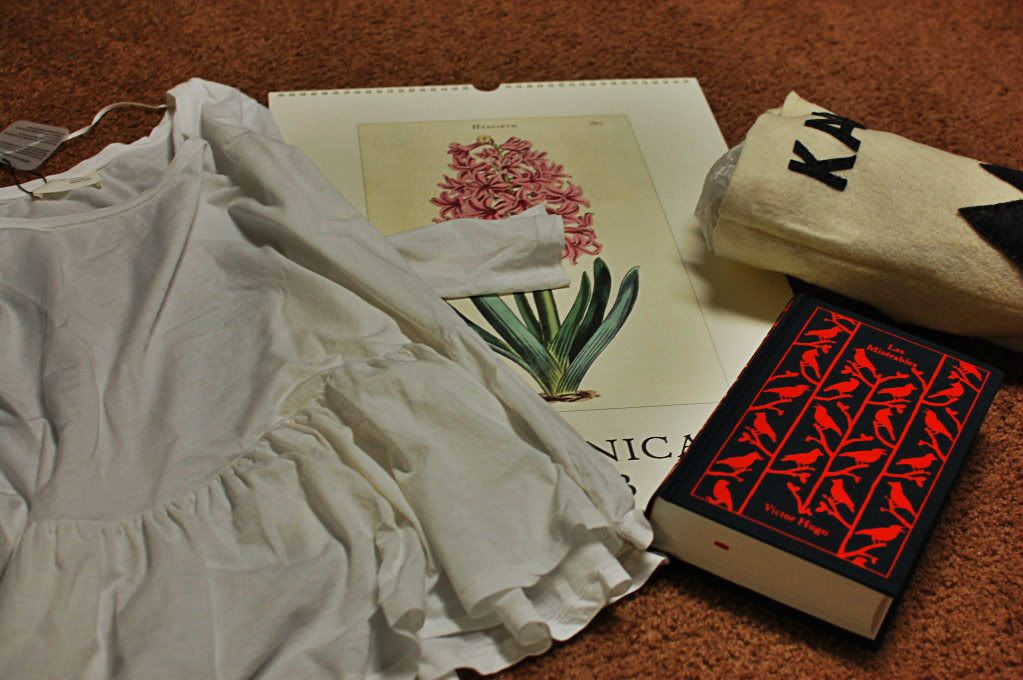 Besides our gifts we exchanged with each other, we were given so much by our parents and grandparents. Our families are the best and spending time with them during the holidays is my favorite thing. The holidays seem to fill me with gratitude. The presents were extremely fun to give and receive but the part I loved most was getting to celebrate the birth of Jesus Christ with Bryce and our families.