This week w

as

my birthday week. Yesterday

I turned twenty-three. It's a strange thought that I am almost to my mid-twenties, but an exciting one all the same. I love the stage of life I am in and I can't wait to see what the future brings for my little family.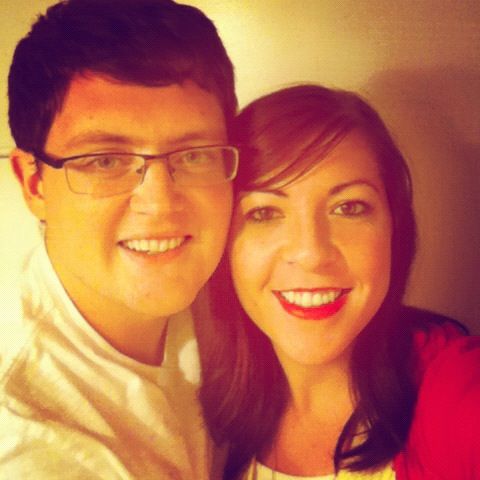 First for my birthday, Bryce took me to see Hotel Transylvania on Monday night. We both loved it and laughed through the whole movie.
On Halloween, the morning of my actual birthday, Bryce woke up and surprised me by making me breakfast; an omelet with turkey sausage. Then my sweet co-workers brought crispy creme doughnuts to work to celebrate!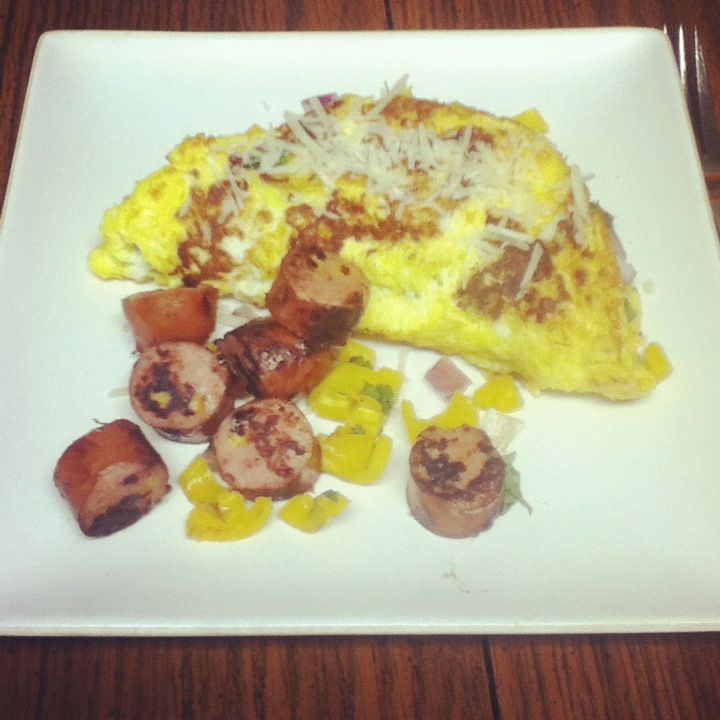 After work Bryce and I changed into our costumes and went trick-or-treating....to three houses: Bryce's parents, my grandparent's, and my parent's. We dressed up as Beauty and the Beast. I wore my prom dress, that I can still barely fit into! And for Bryce's costume I found a wolf-man wig and attached horns I made out of tinfoil, masking tape, and black paint, and I made a cape for him out of blue taffeta. I was really happy with how the costumes turned out, and I am glad Bryce was such a good sport dressing up with me.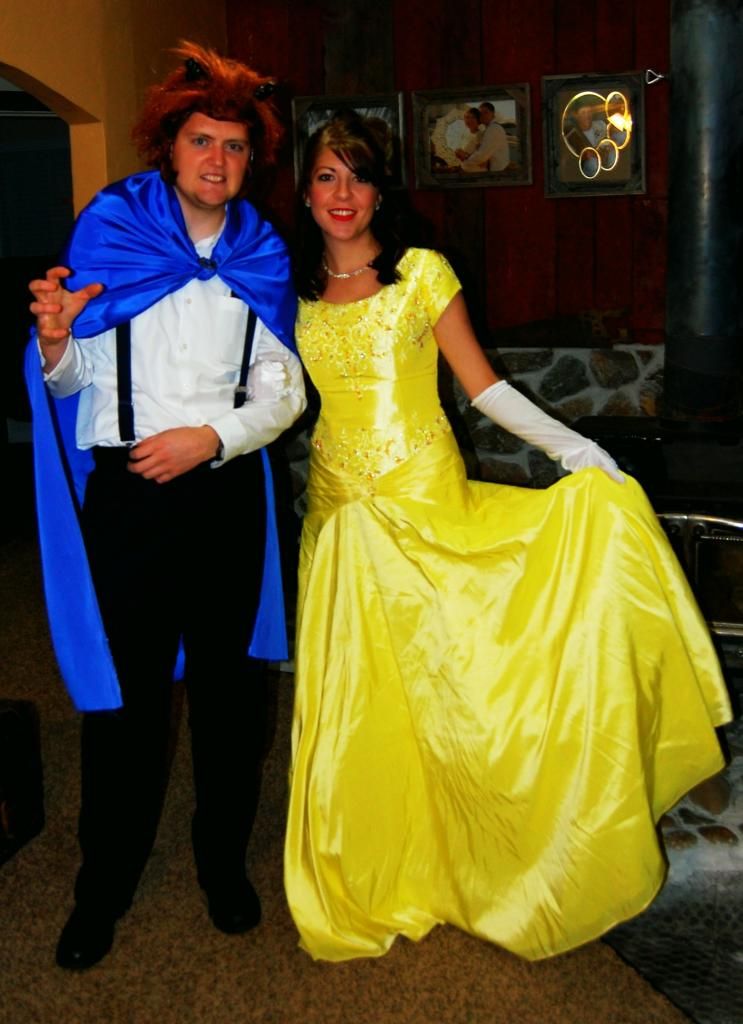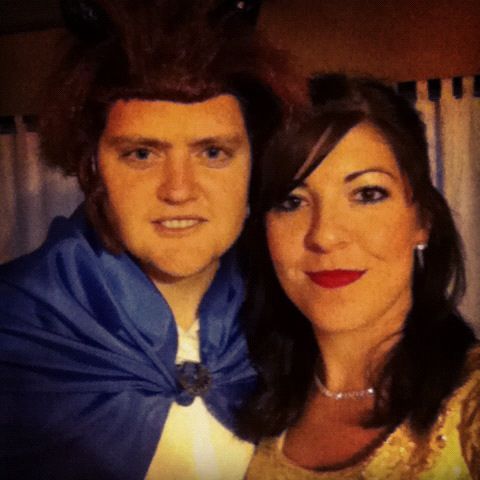 After spending the night with family we came home and Bryce spoiled me with presents. He got me a new book for my cloth bound classic collection, a few new shirts, and he is working on a bench that he hasn't quite been able to finish yet.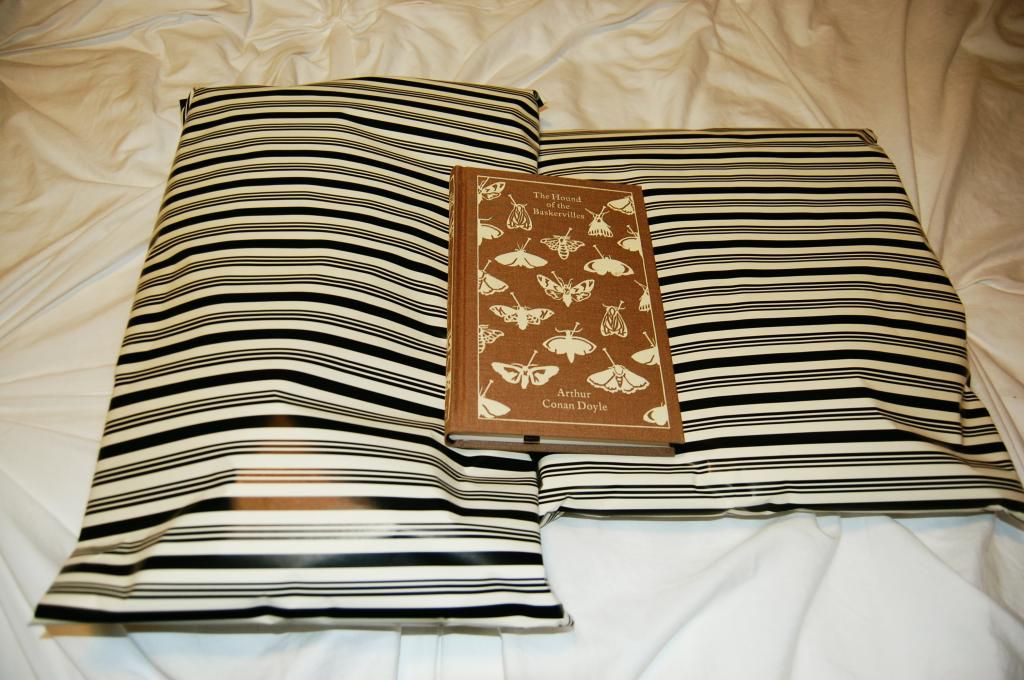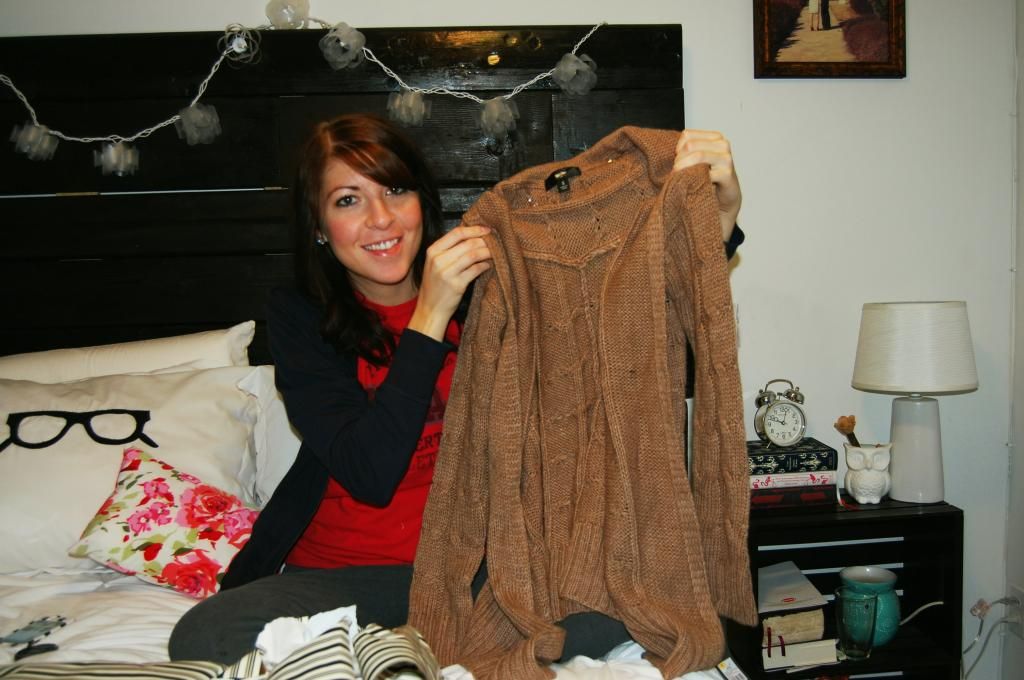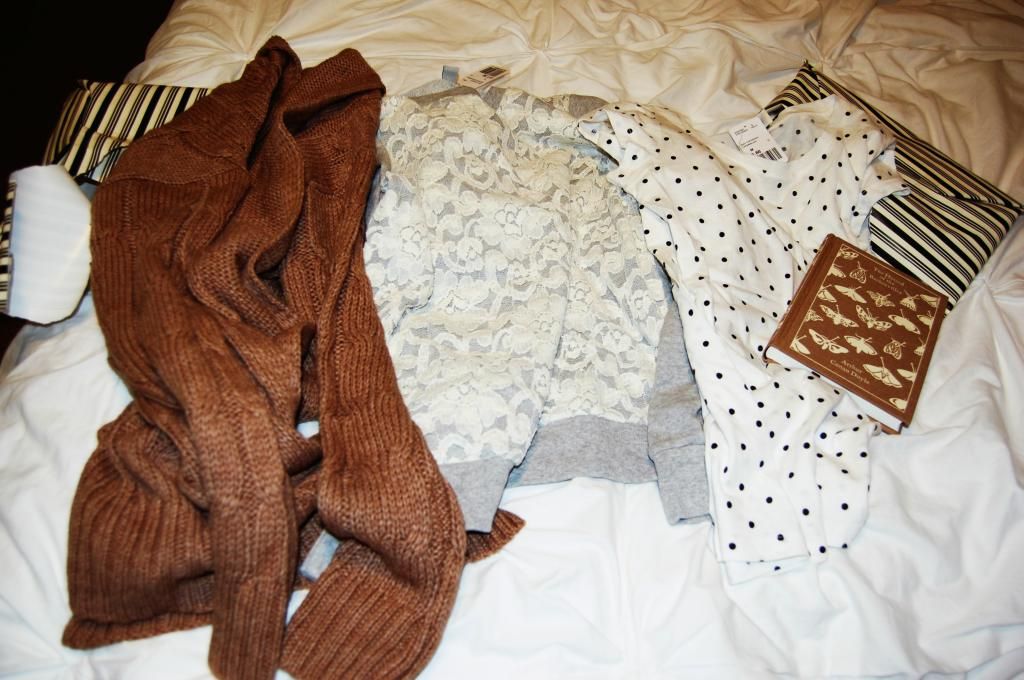 Halloween is one of my favorite holidays, not only because it's my birthday but since it is kind of the kick off for the holiday time of year, and this year's definitely lived up to my high expectations. Here's to being another year older and hopefully somewhat wiser!