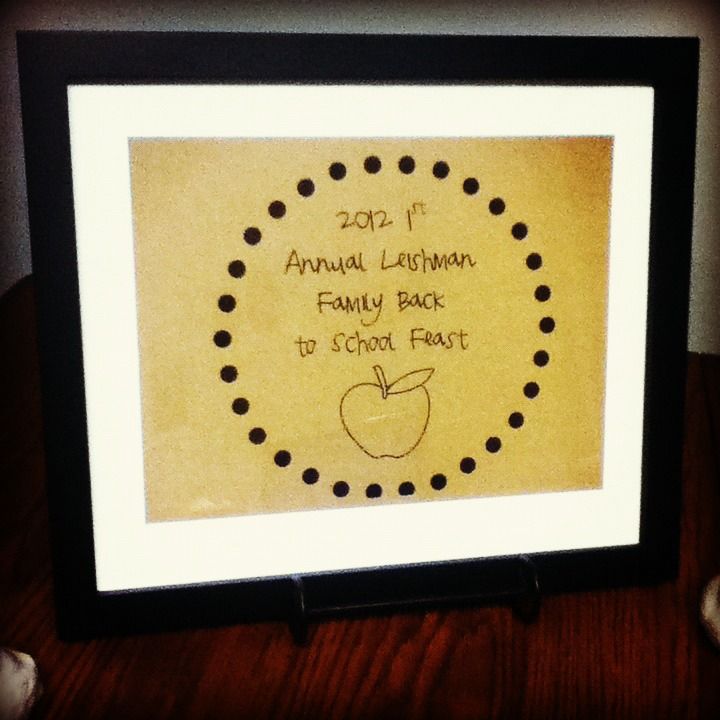 While I have not been blogging for that long, I have been reading blogs for years. I discovered NieNie's blog back in the summer of 2009 after my first year of college. I remember I spent two days doing nothing but read through all of her archives.
One thing I have always wanted to do after reading her posts was a back to school feast. I seriously have been waiting for years. I know I don't have kids yet but there is no way I was going to pass up a perfect opportunity. I graduated college last December but Bryce has the admirable and daunting goal of medical school so he is still right in the thick of it.
School started for him today, so Sunday night I surprised him with our 1st Annual Leishman Family Back to School Feast.
The Menu included pot roast, corn on the cob, spinach salad, steamed vegetables, homemade wheat rolls, and fresh strawberries.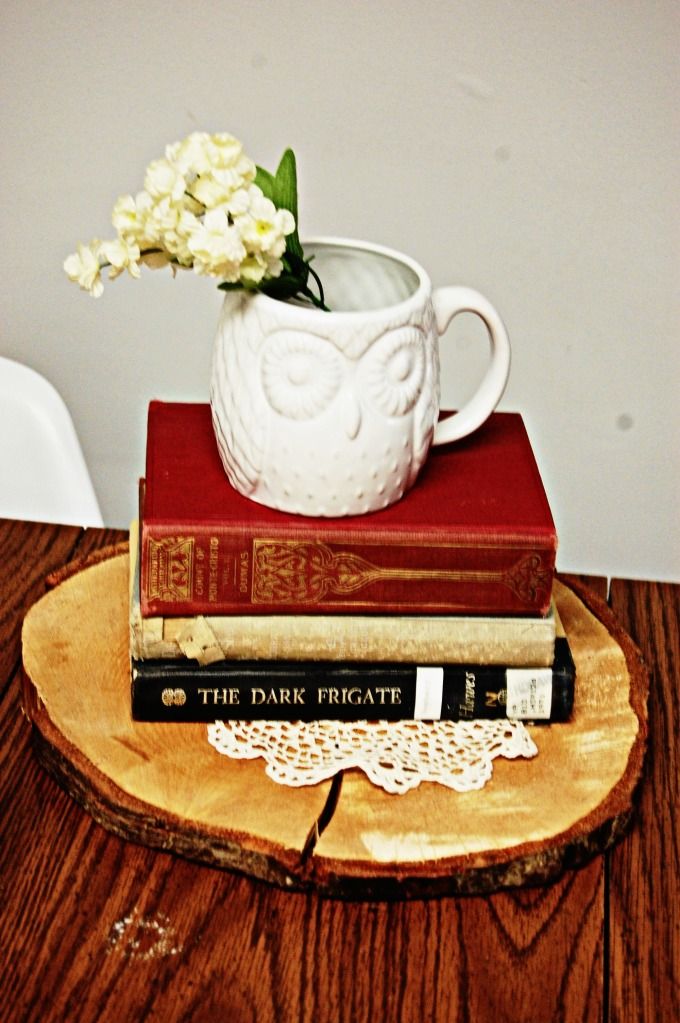 I decorated with back to school colors of red & white, apples (to remind him to suck up to his teachers), and owls (to remind him how wise he is and how much wiser he is going to keep getting!)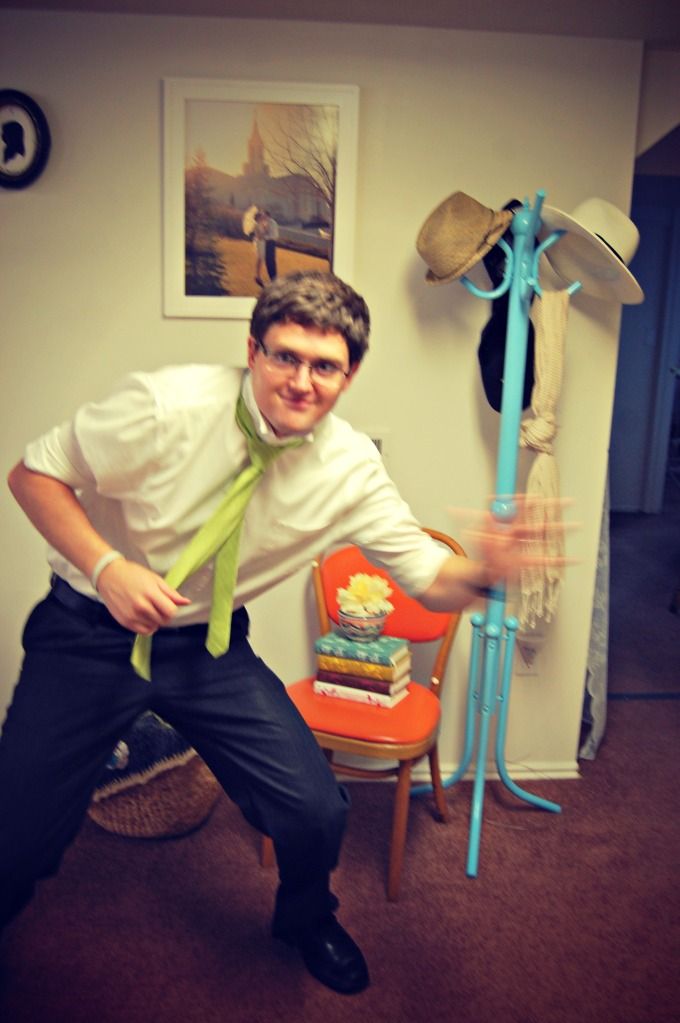 Good luck to Brycer and everyone else starting another year of school!