We finally got our wedding pictures back. They turned out lovely. Bryce is a little sick of me saying "Come here! Look how cute we look in this one!!" But it has been fun reliving the day a little through the pictures.
Here are just a "few" of my favorites: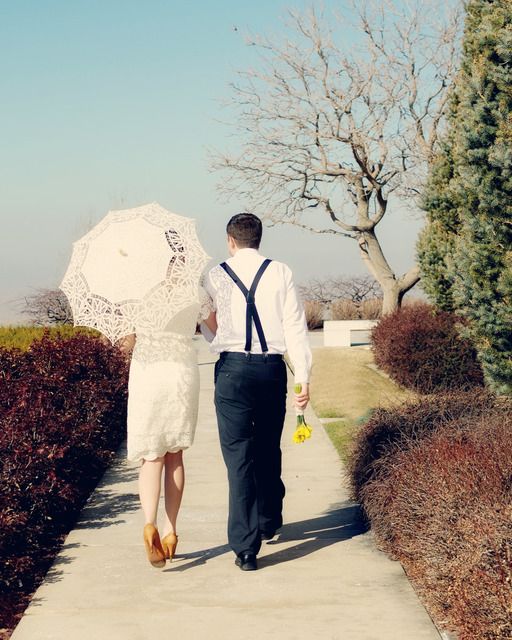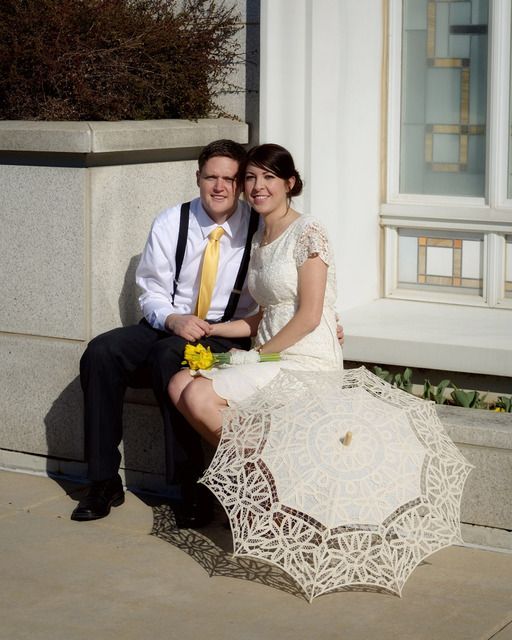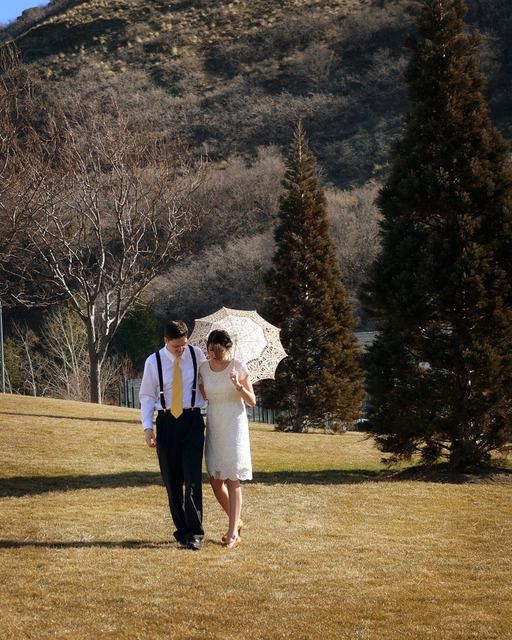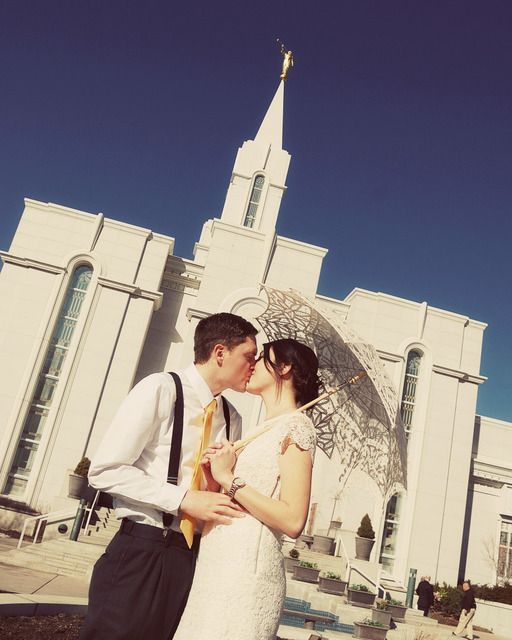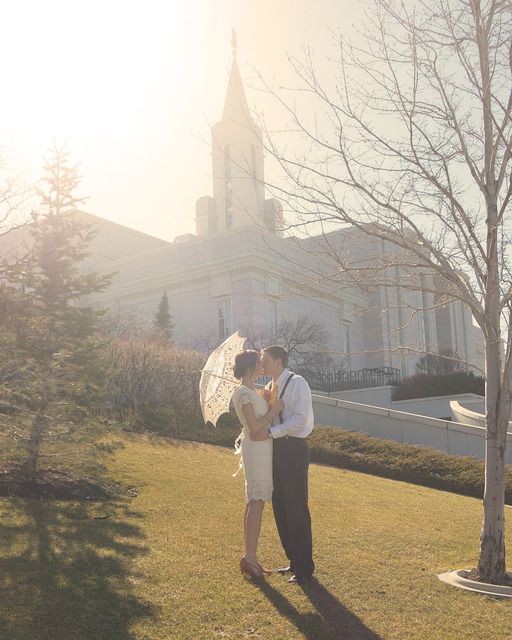 Now I just need to decide which ones we want to print. It's so hard though, I love so many! I think I'll just have to have fifty pictures from my wedding day on my walls.